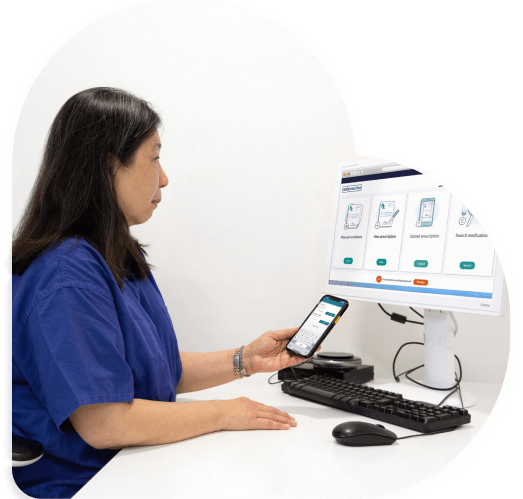 e-Prescribe instantly for direct delivery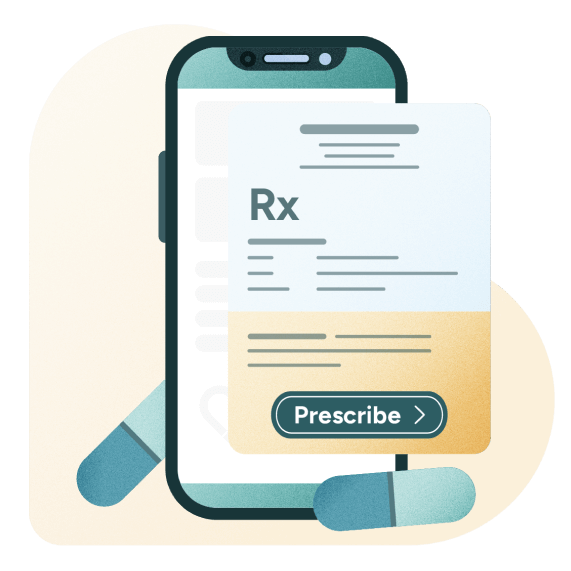 1
Effortless e-Prescriptions
Create, authorise and transfer
e-Prescriptions through our secure apps.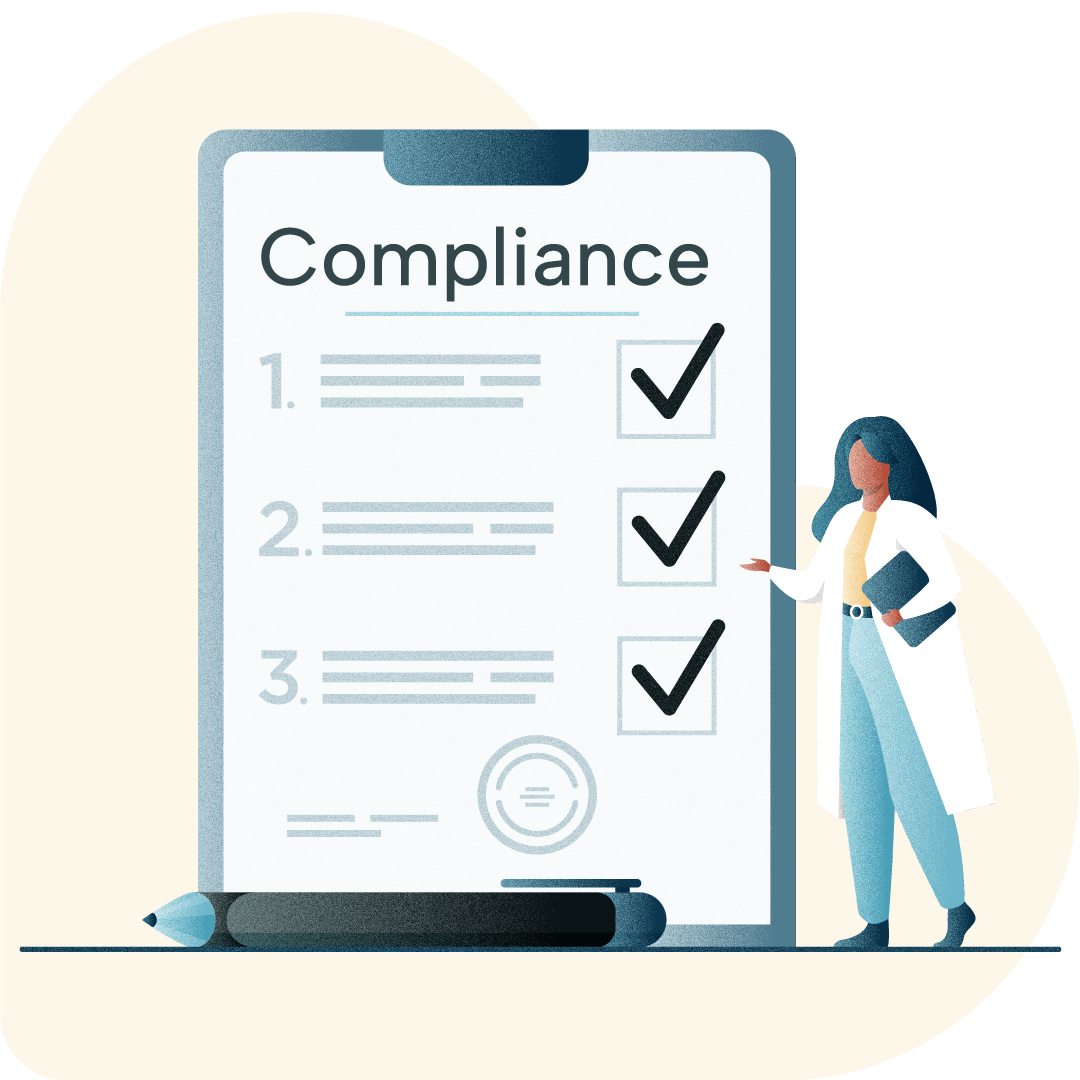 2
Clinical governance
Co-founded and co-owned by leading private clinicians, our technology and services are compliant with all GPhC, GDPR and e-Prescribing regulations.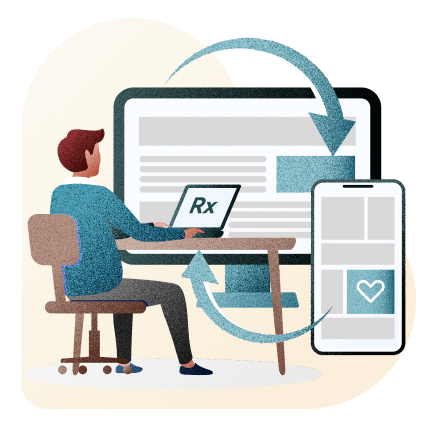 3
Seamlessly compatible
Our e-Prescription platform works either independently or compatibly with practice management systems such as DGL Practice Manager. Register here.