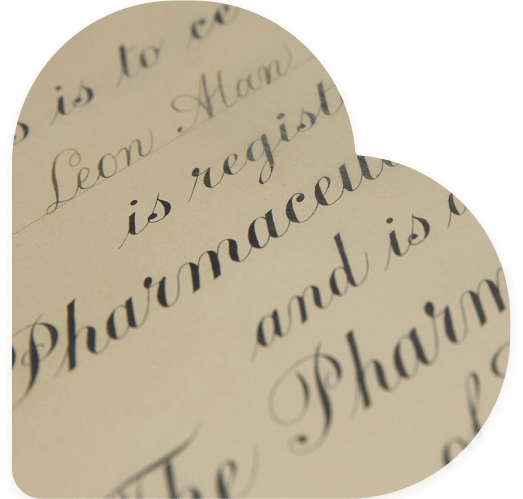 Traditional integrity for a modern world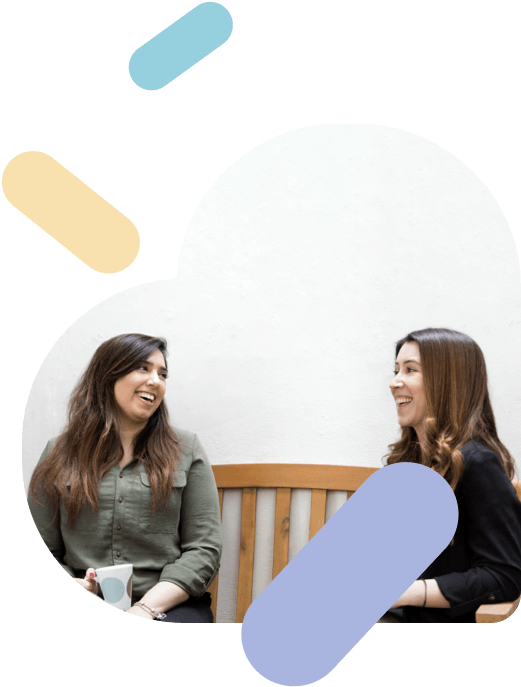 Who we are
We receive private e-Prescriptions from clinicians, then hand deliver medication to their patients directly, reliably and stress-free.
Built on a belief that we should look after our patients as we would our own family, Pharmacierge makes this level of care attainable by everyone who relies on private medicine.
For more than 50 years, its family owners have pioneered excellence in pharmacy services. Now co-owned by its team and leading clinicians, Pharmacierge's service and technology are recommended by private practices throughout the UK.
Founders and advisors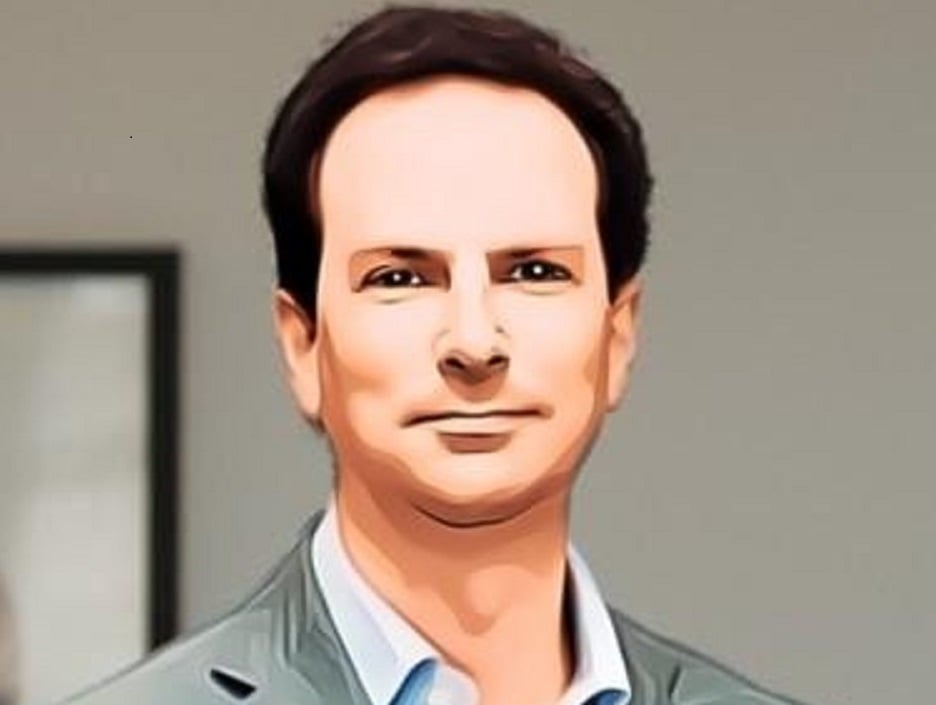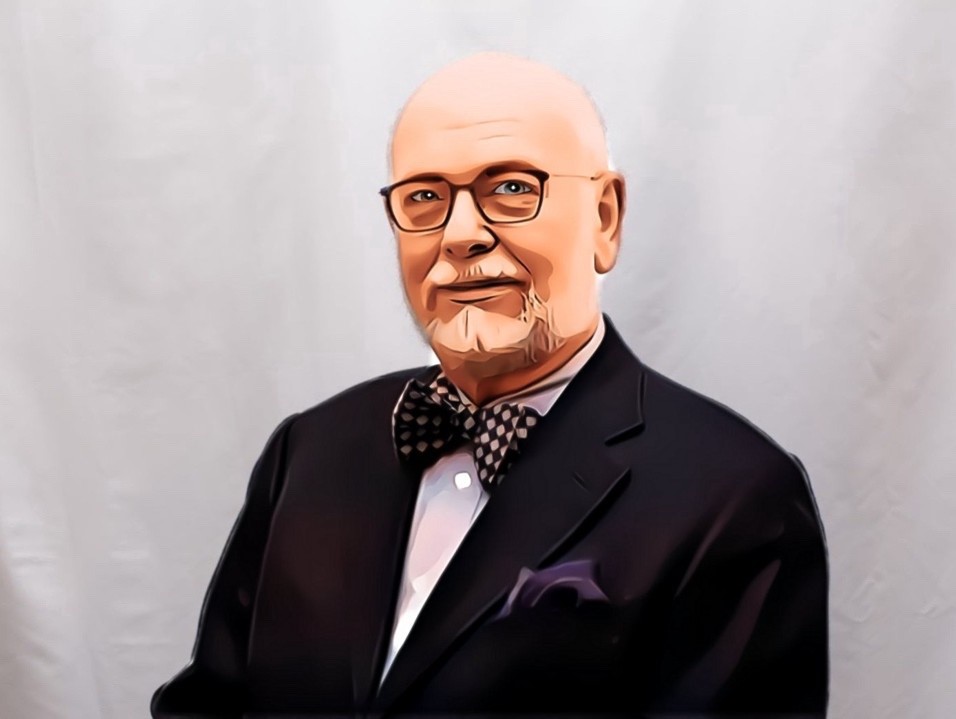 Dr Stuart Ungar, MRCP MRCS
Medical Director and Co-founder of The Doctors Laboratory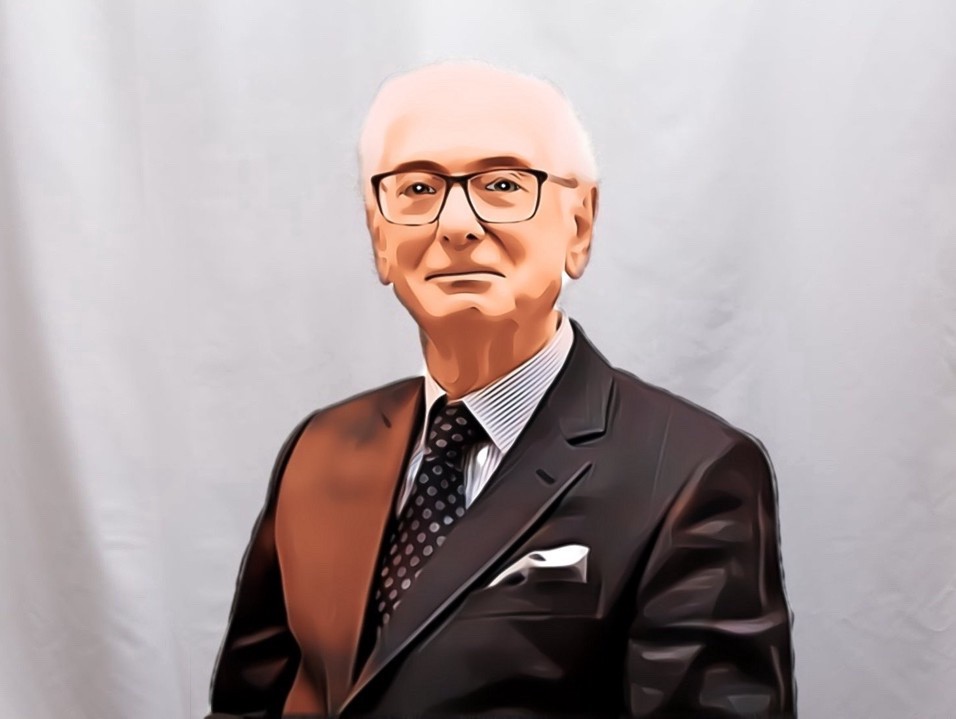 Leon Ungar, MRPharmS
Pharmacist Director, RPS Founder Member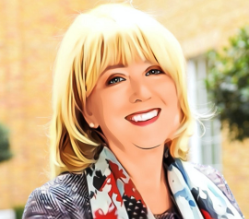 Sue Smith
Advisor, former CEO HCA Princess Grace Hospital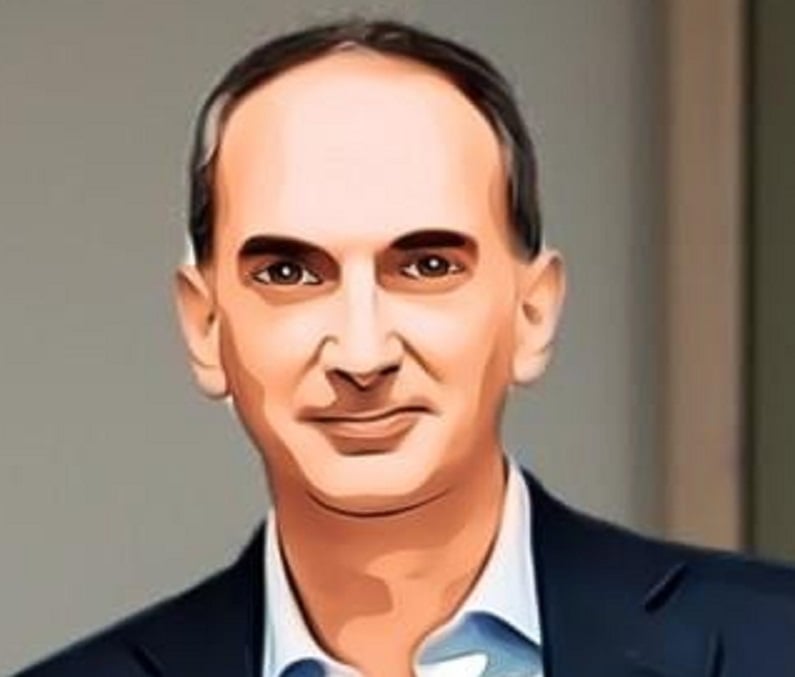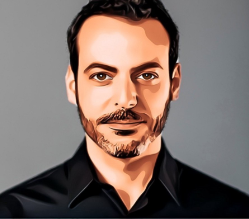 Rabin Yaghoubi
Advisor, former CBO Babylon Health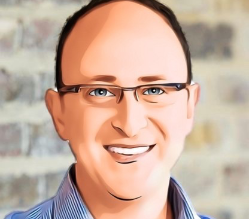 Mike Chalfen
Advisor, Chalfen Ventures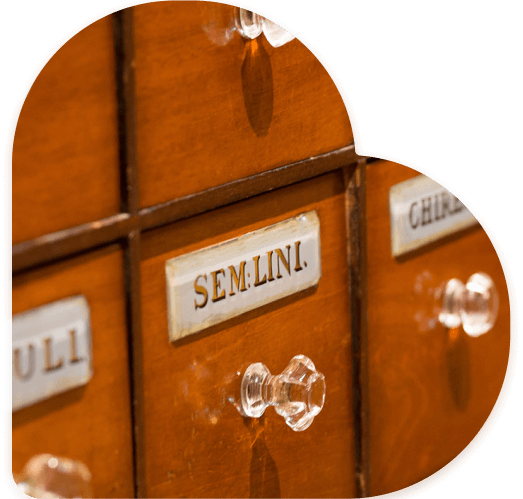 Our story
Our story, at its heart, is about family.
It's behind our founding philosophy of 'treating every patient as one of our own'. This personal approach of prizing concern for patients over profit, no matter who or where they are, has been Pharmacist Leon Ungar's (MRPharmS) guiding principle since opening his first pharmacy more than 50 years ago.
In this same spirit, Robert Ungar designed the UK's first private e-Prescribing platform, and joined by Dr Stuart Ungar (Co-founder of The Doctors Laboratory), Pharmacierge was born.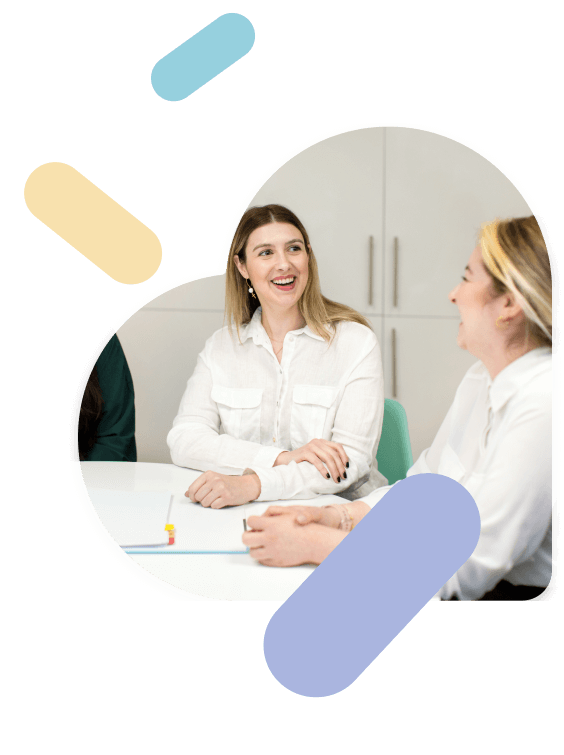 Pharmacierge today
Under the clinical governance of Leon and Stuart, and managed by Robert and ex-Google Director, Edward Ungar, the service has expanded into the largest network of private e-Prescribing clinicians in the UK.
From our dispensary on Wimpole Street, just along from the Royal Society of Medicine, we deliver medication all over London, throughout the country and across the world.
Blending modern technology with traditional pharmacy values, Pharmacierge has created a seamless, intuitive e-Prescription platform, and relationships with clinicians nationally. We're honoured to be a trusted extension to their private practices.
Sharing ownership with our dedicated team and 80 leading private clinicians, Pharmacierge continues to model itself on the can-do, tech-enabled and empathetic approach pioneered by Leon. For us, pharmacy will always be about family, or as we refer to it; Pharmily.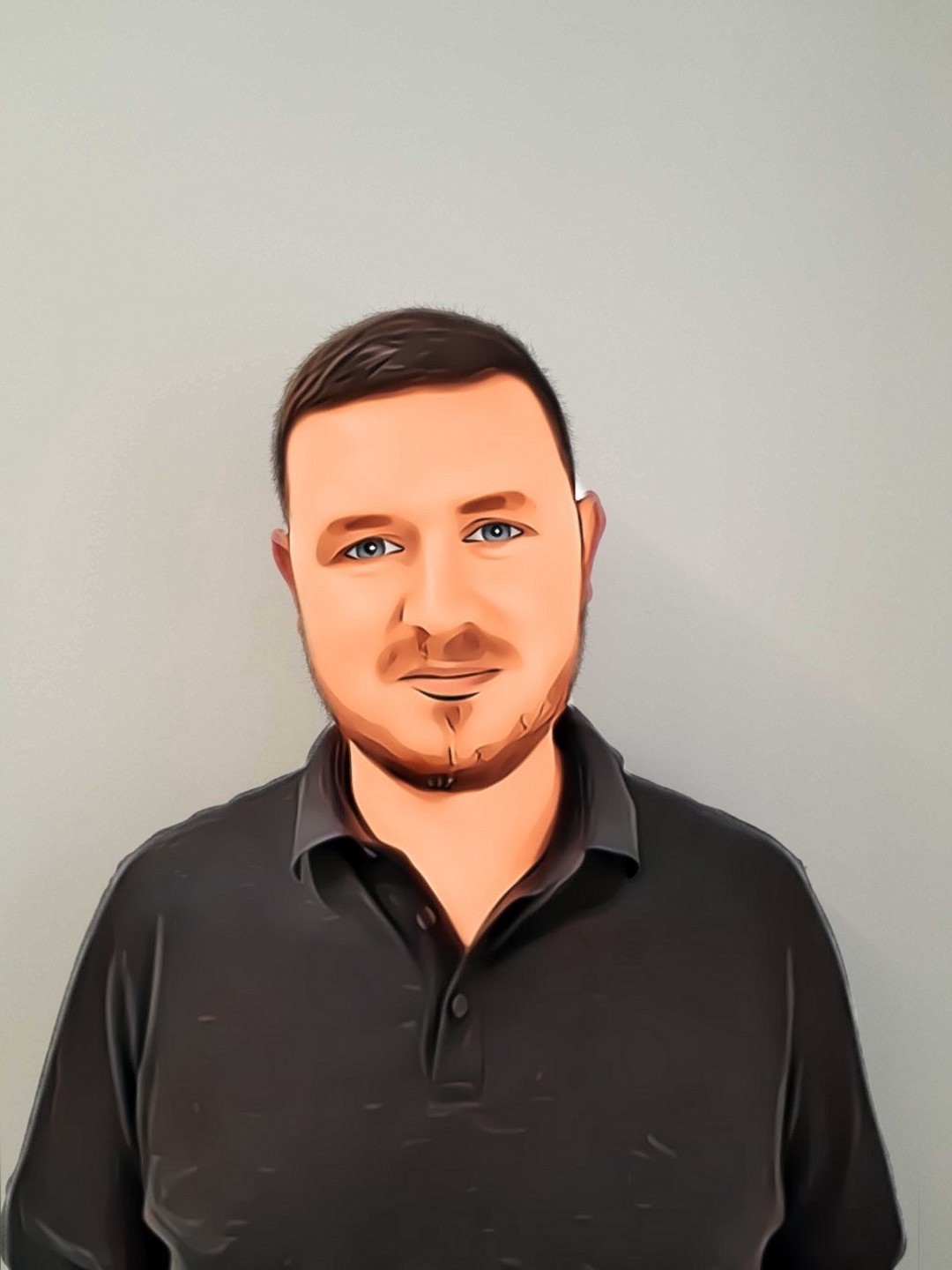 Alex B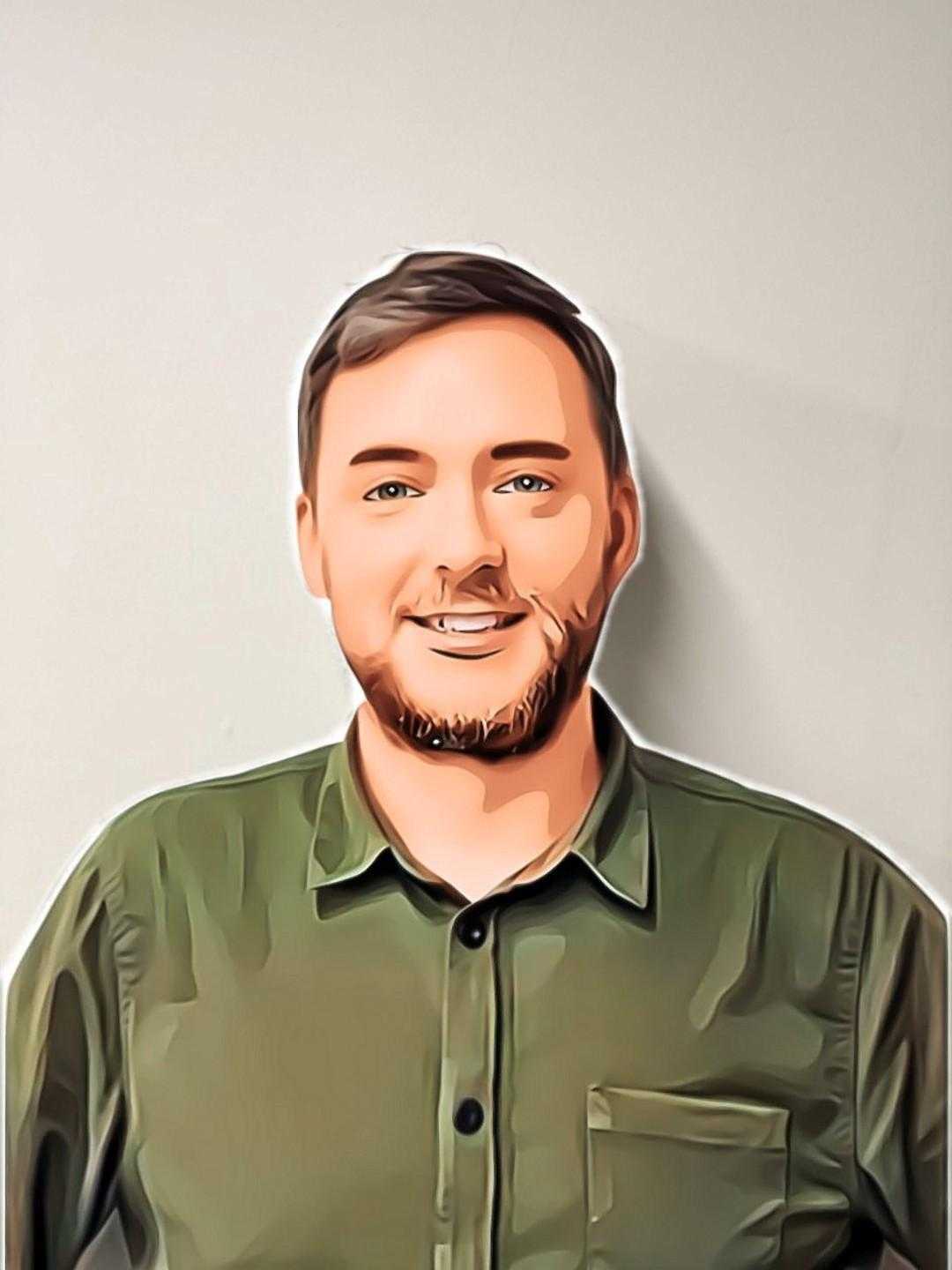 Alex F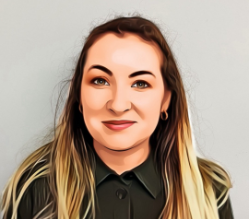 Andreea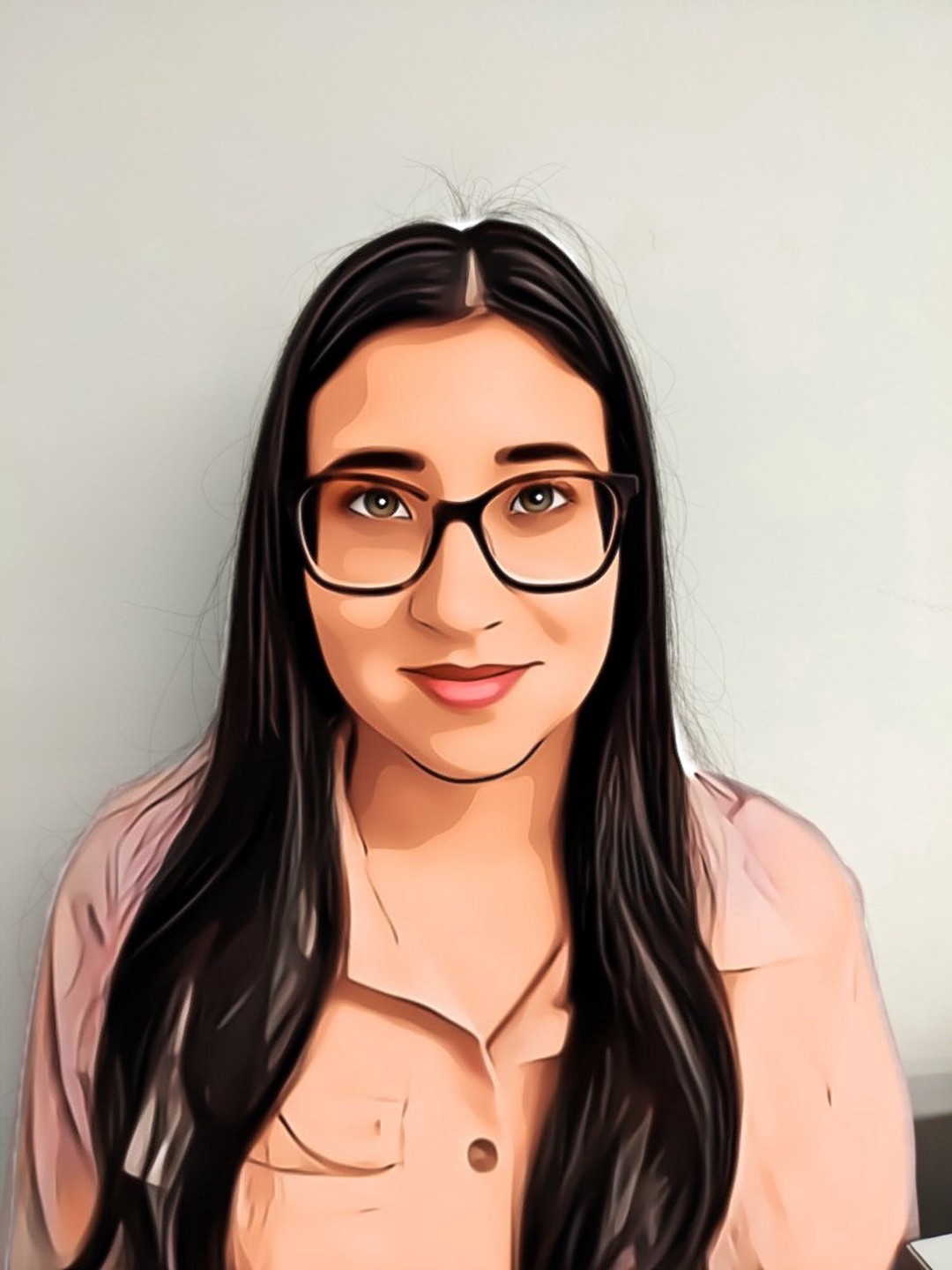 Angie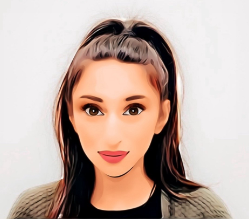 Anika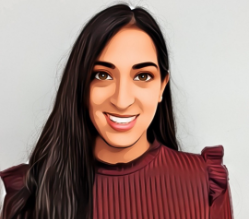 Anusha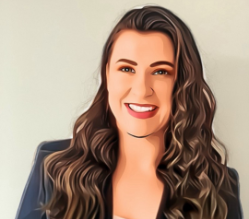 Barbara D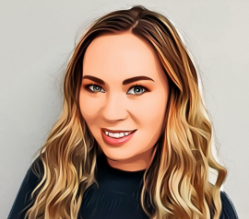 Barbara M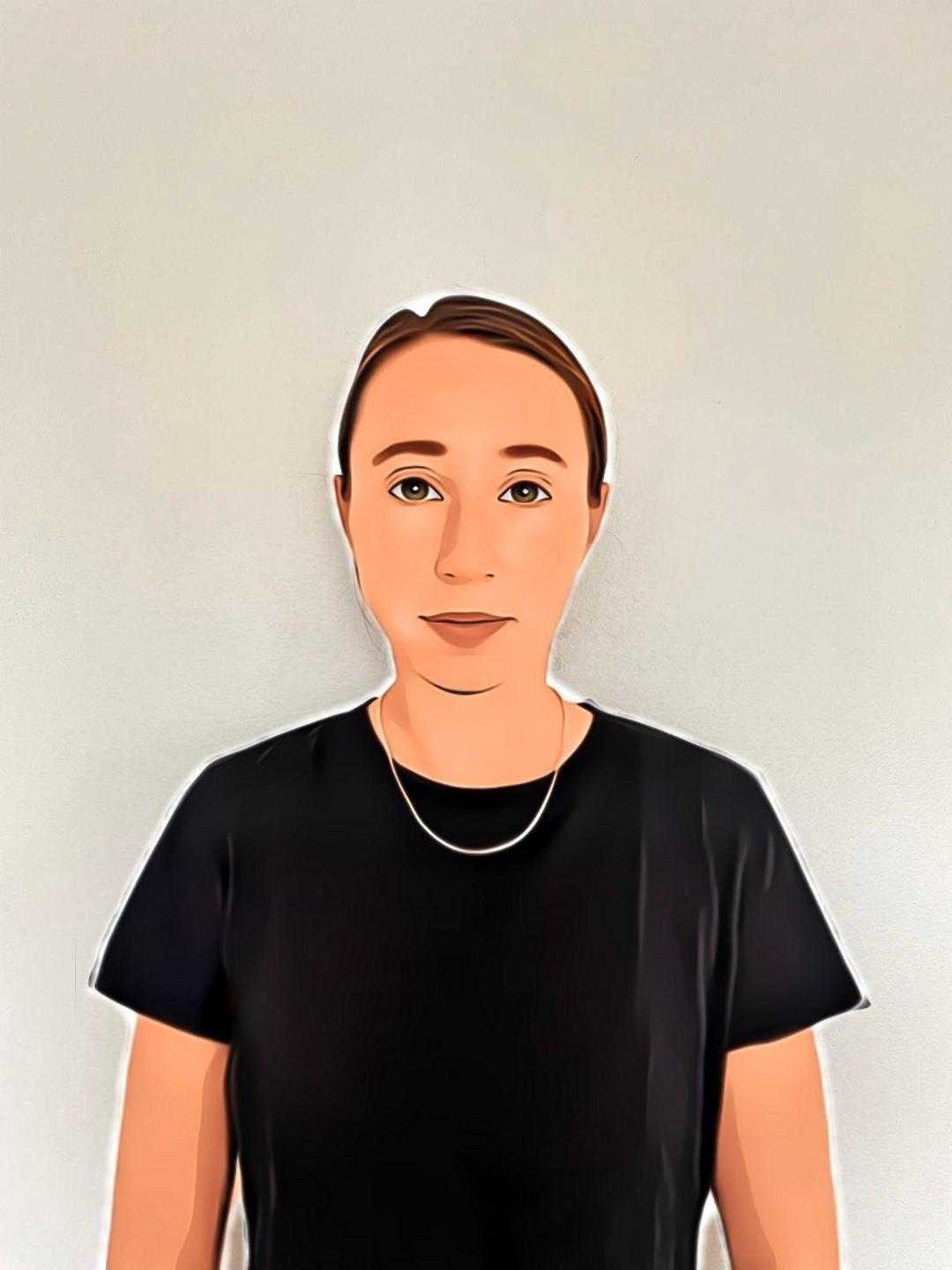 Claudia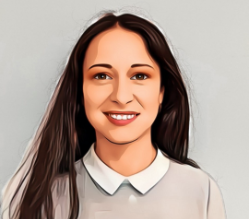 Dana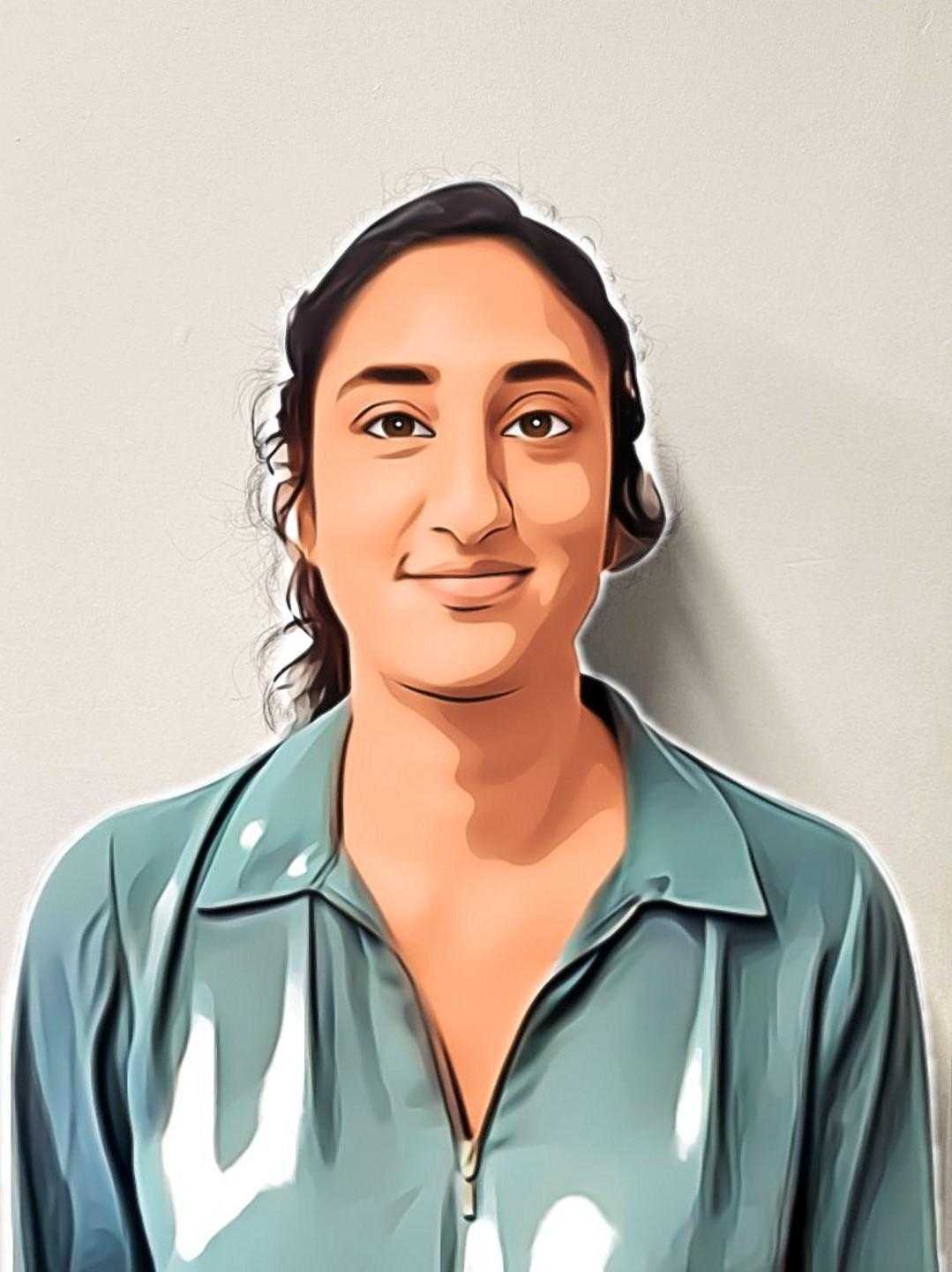 Dharmi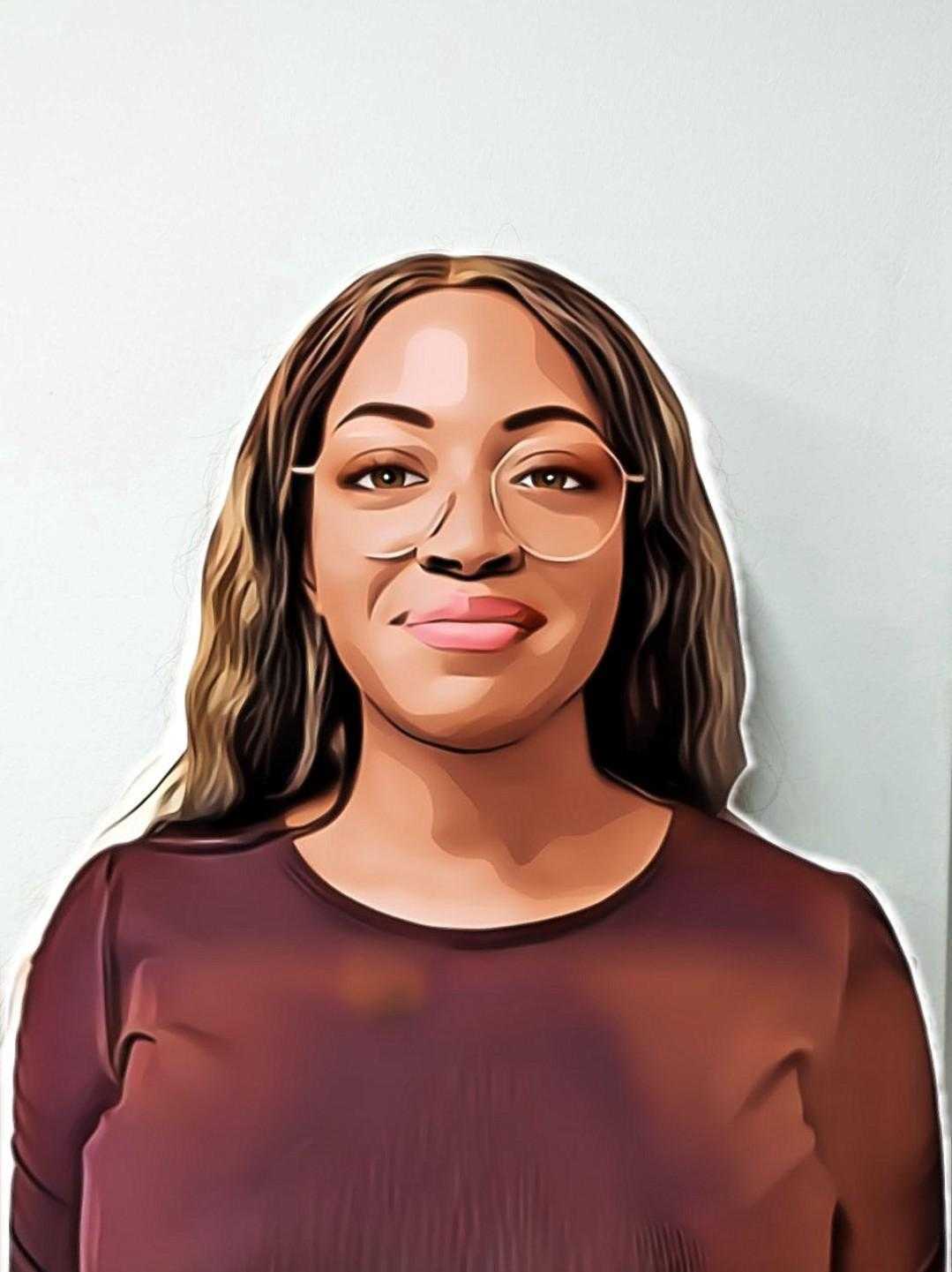 Esther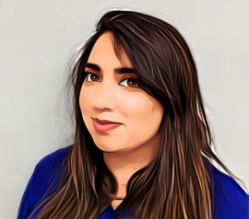 Faiza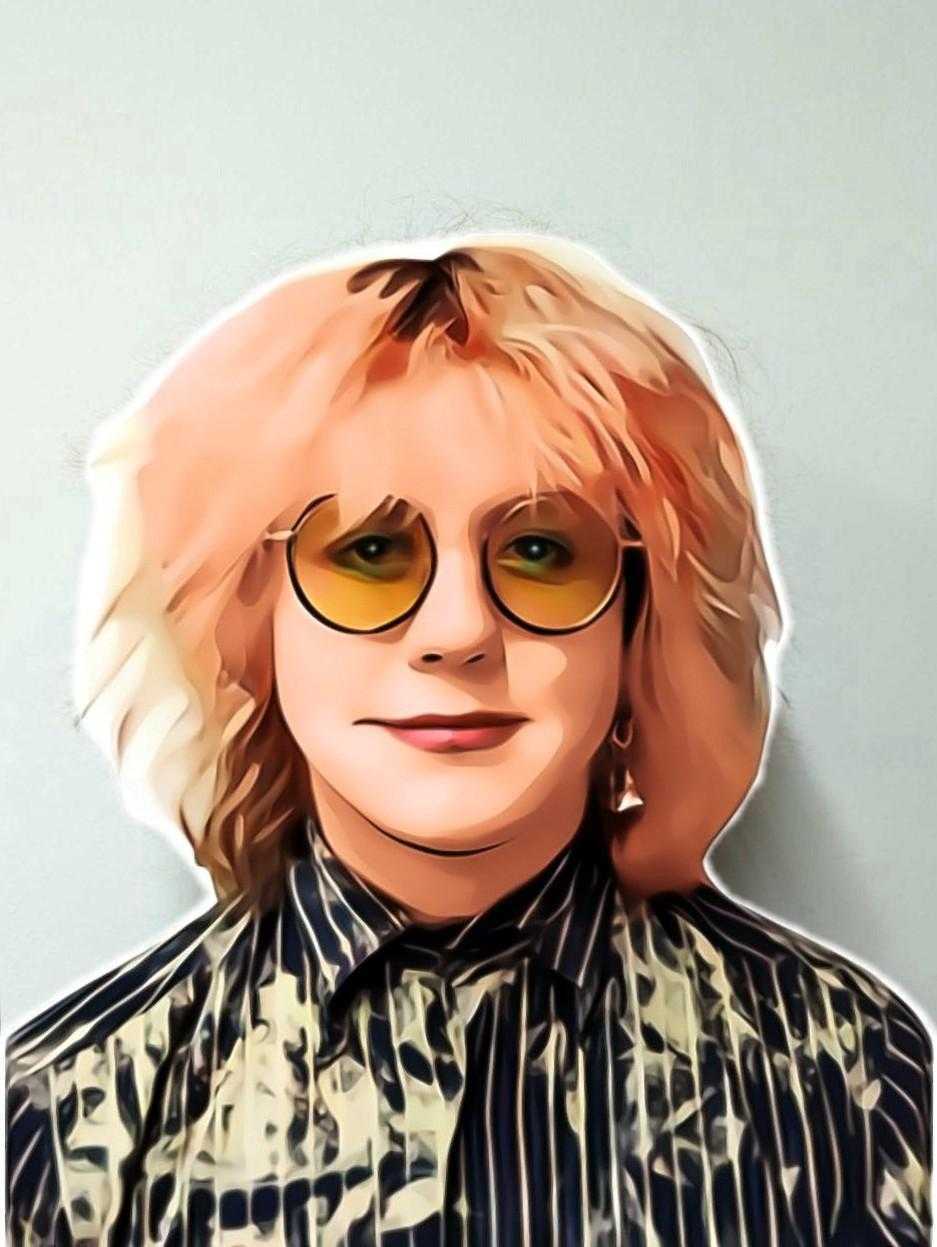 Jack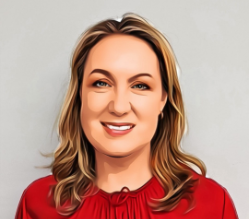 Jackie A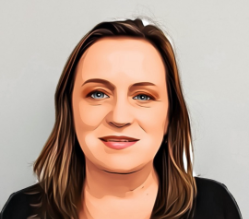 Jacqui B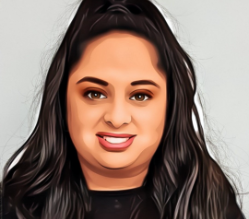 Jeena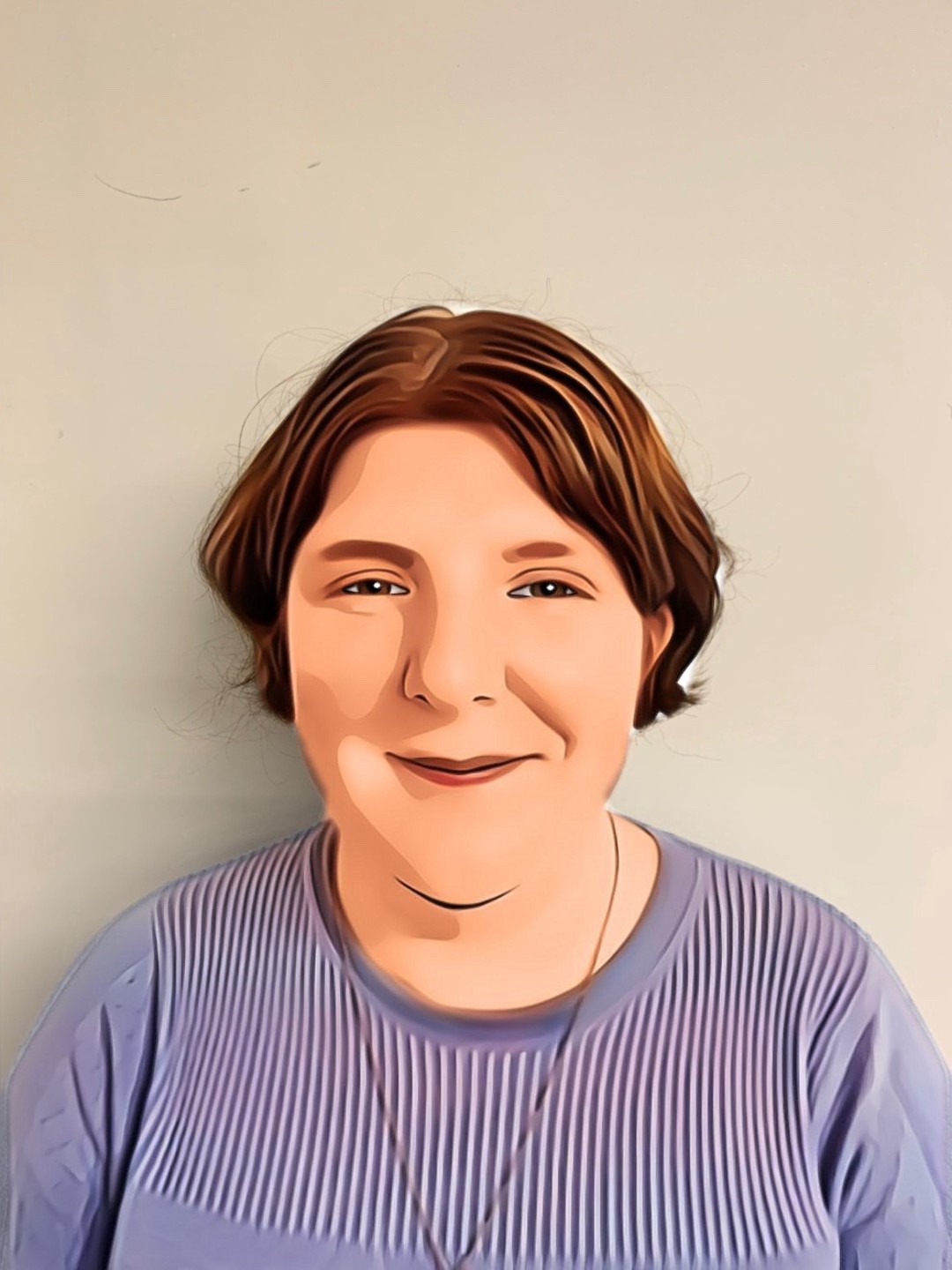 Kate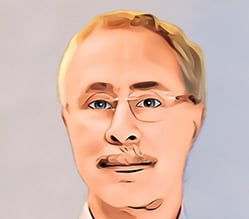 Kieran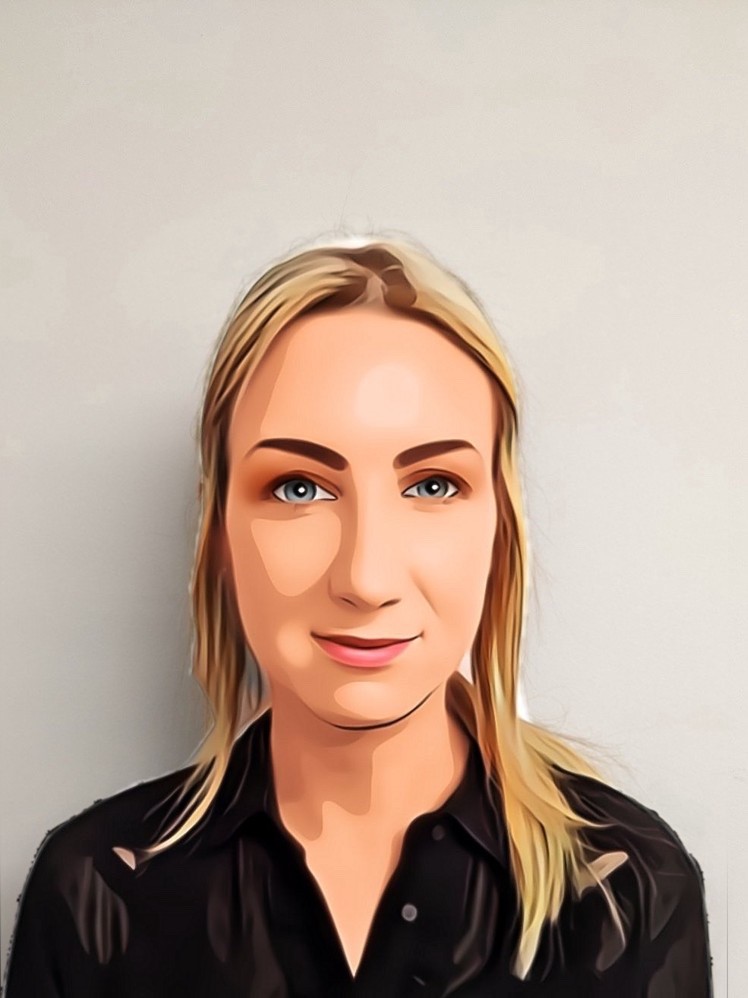 Kylie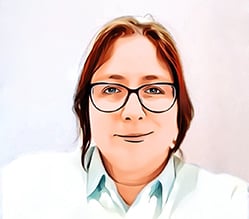 Lisa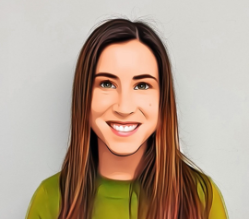 Madalena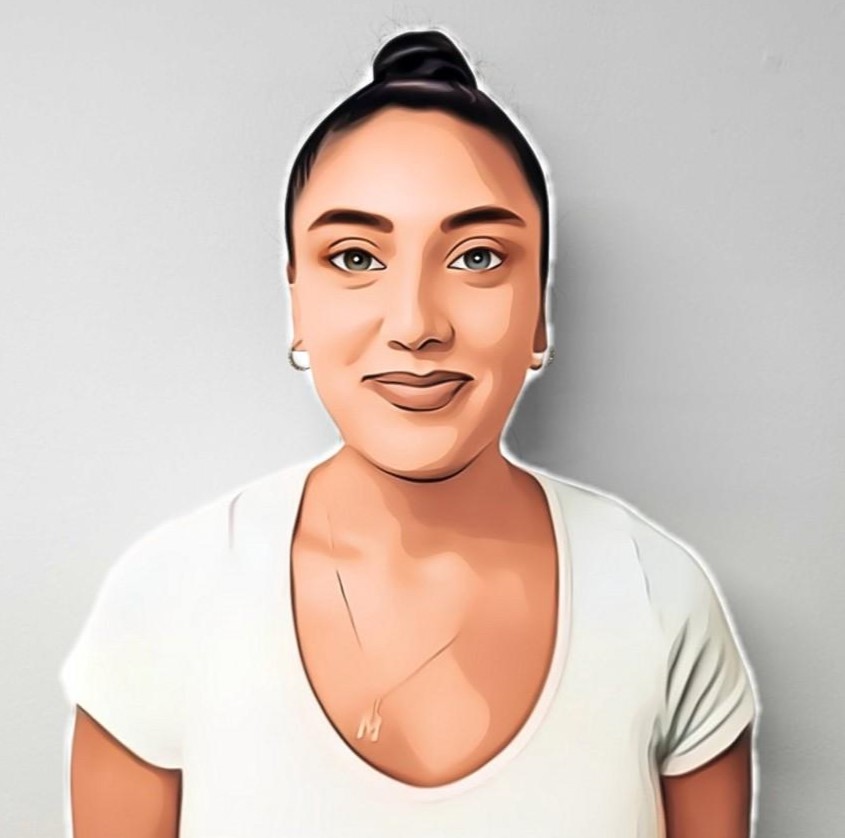 Mahnoor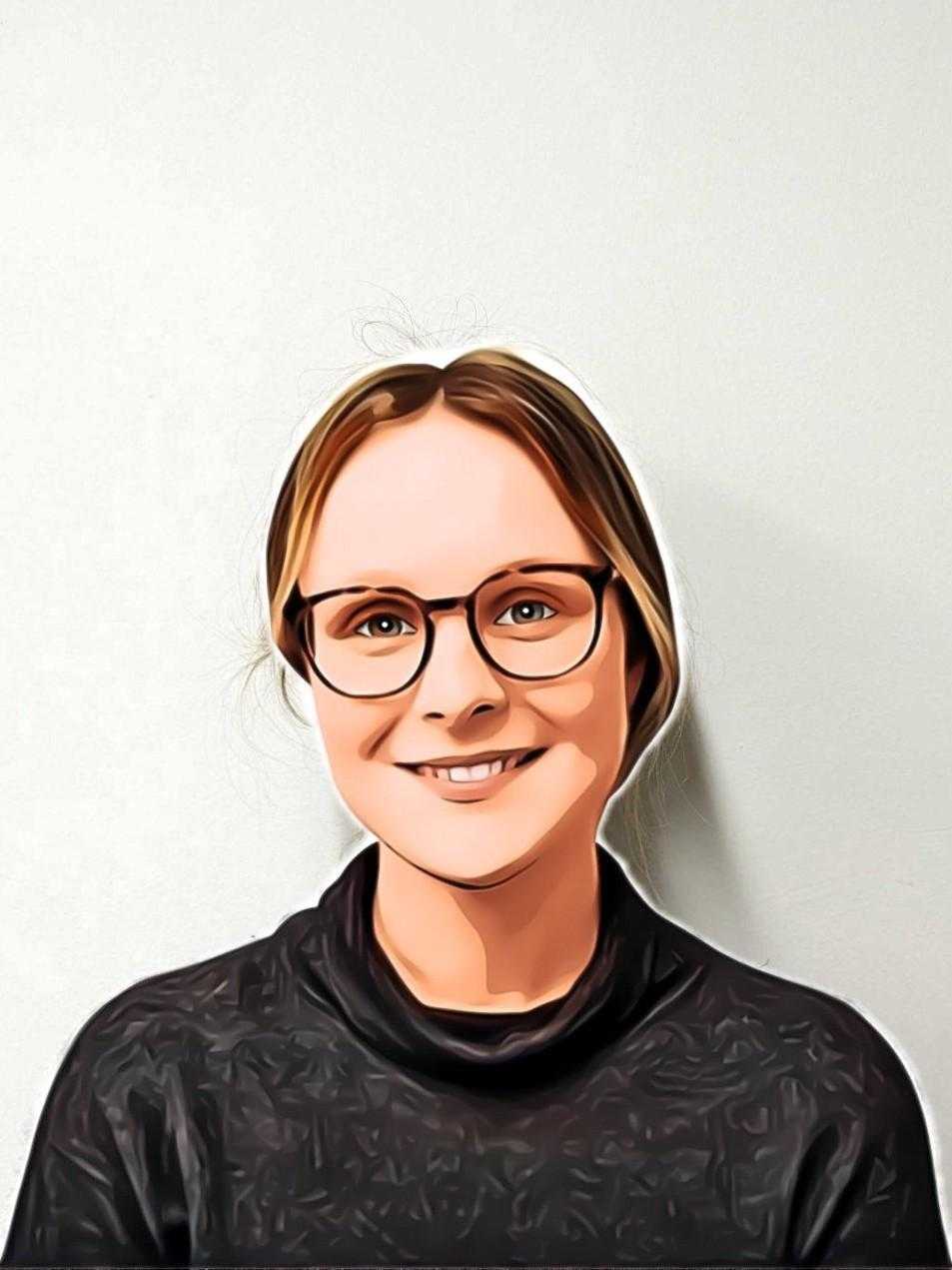 Maria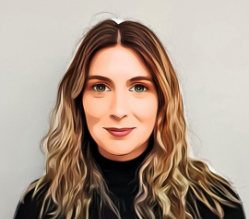 Marilena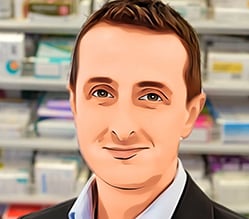 Martin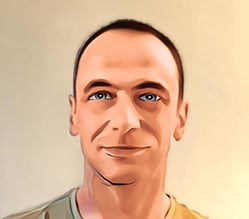 Matt
Meg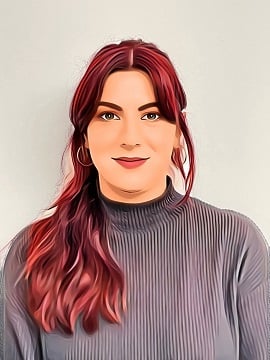 Miriam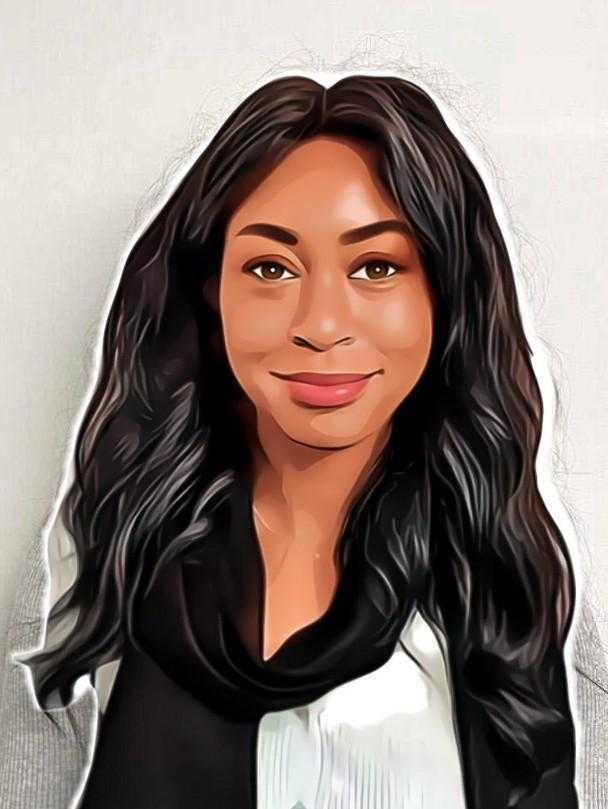 Mona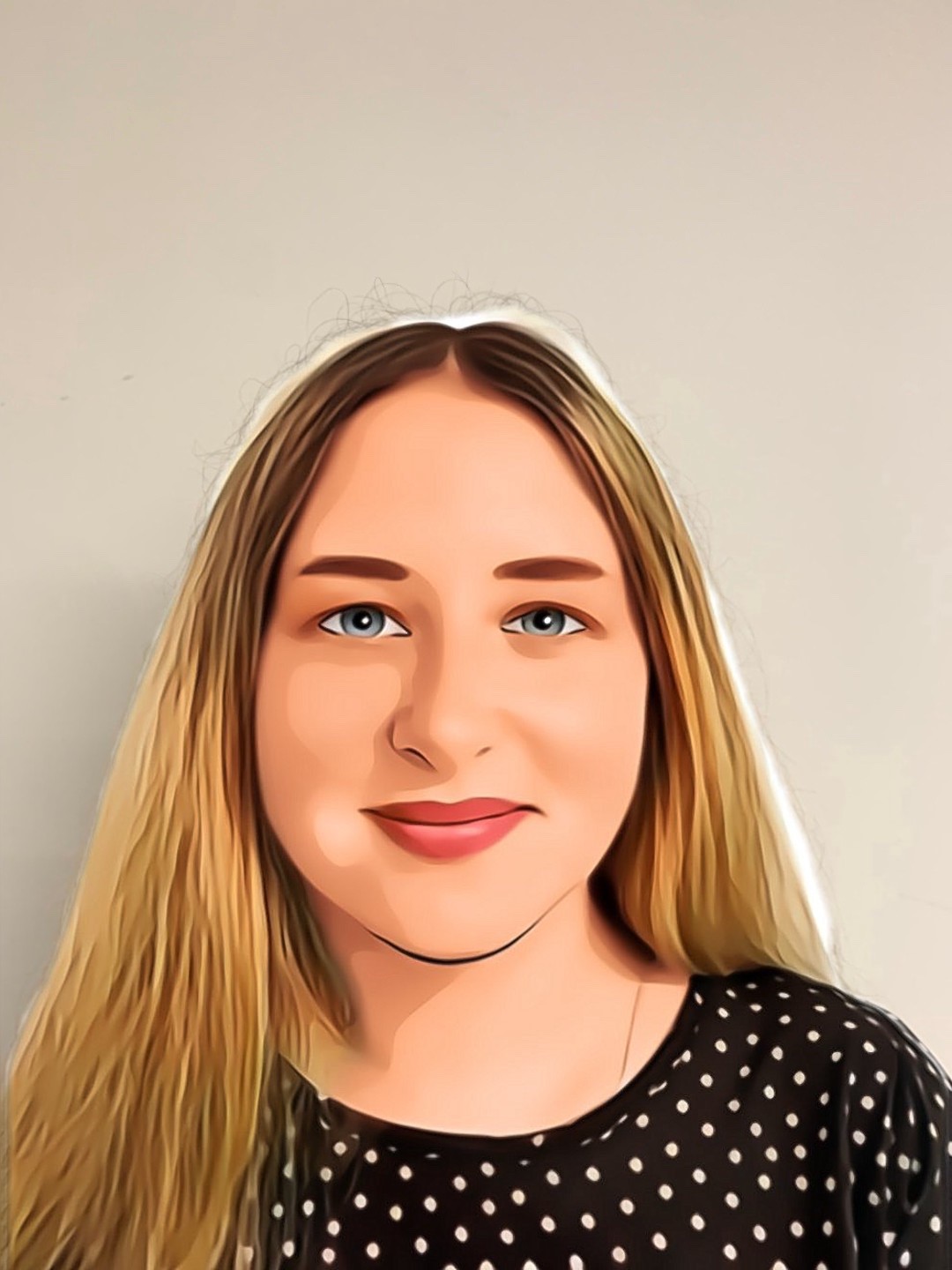 Monika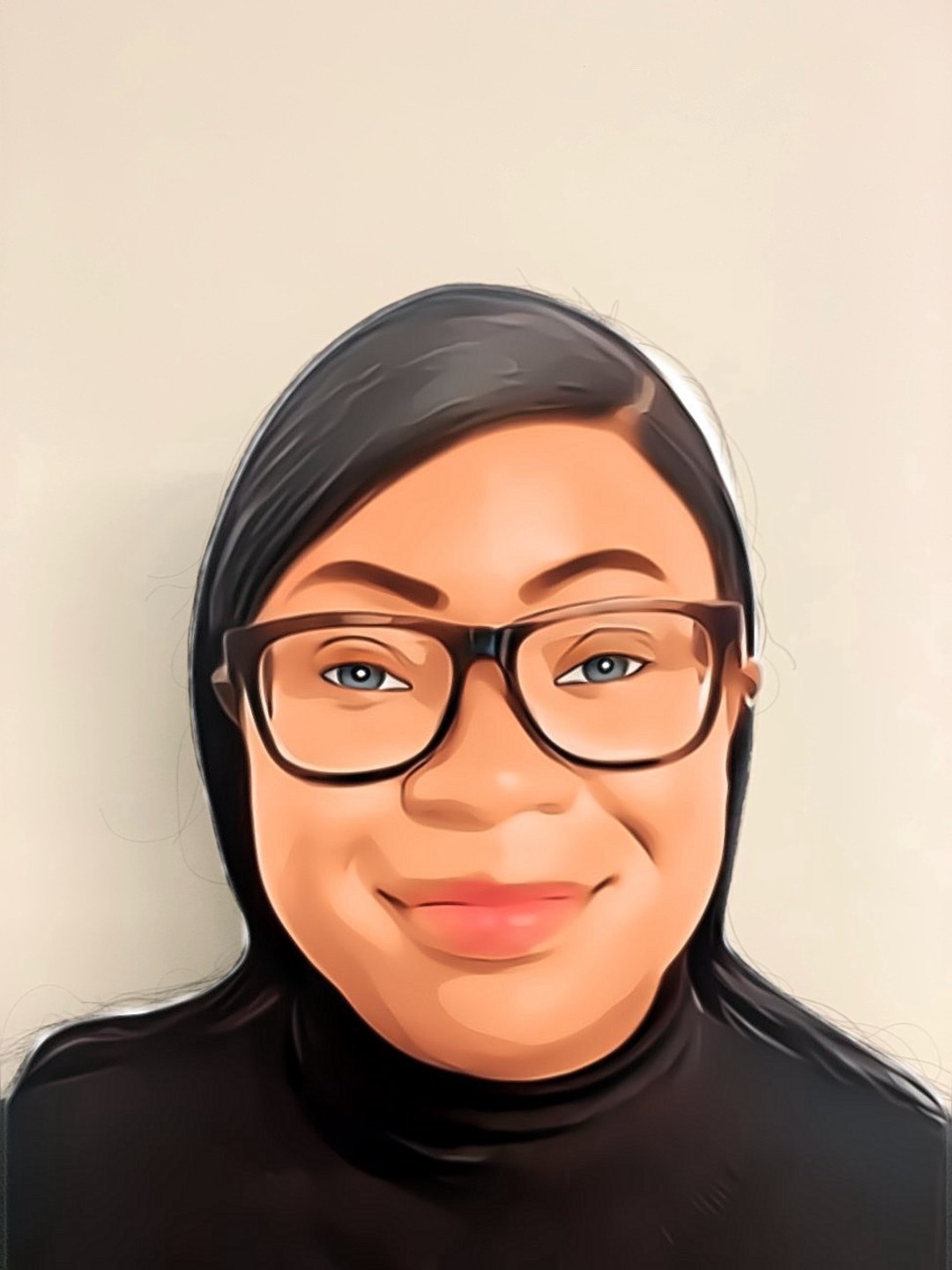 Monique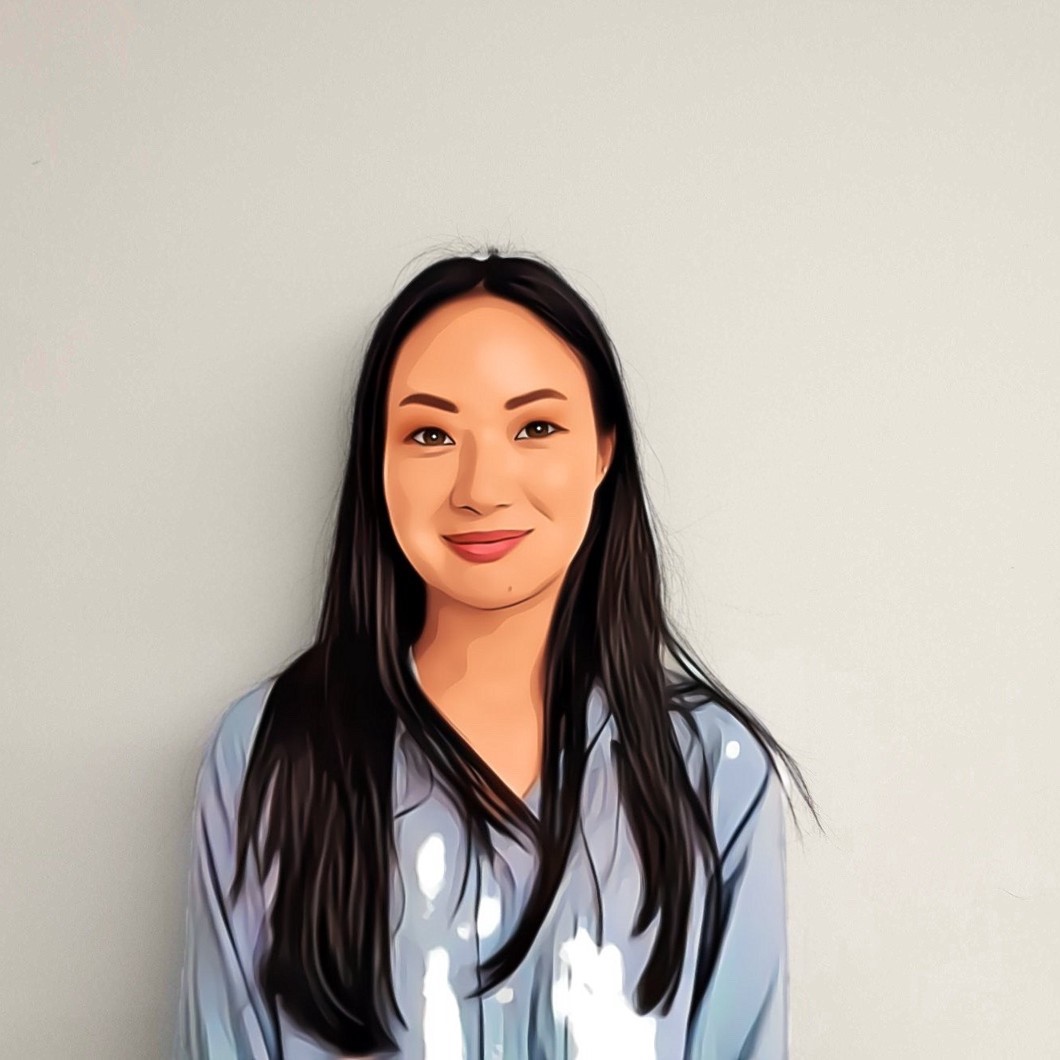 Naz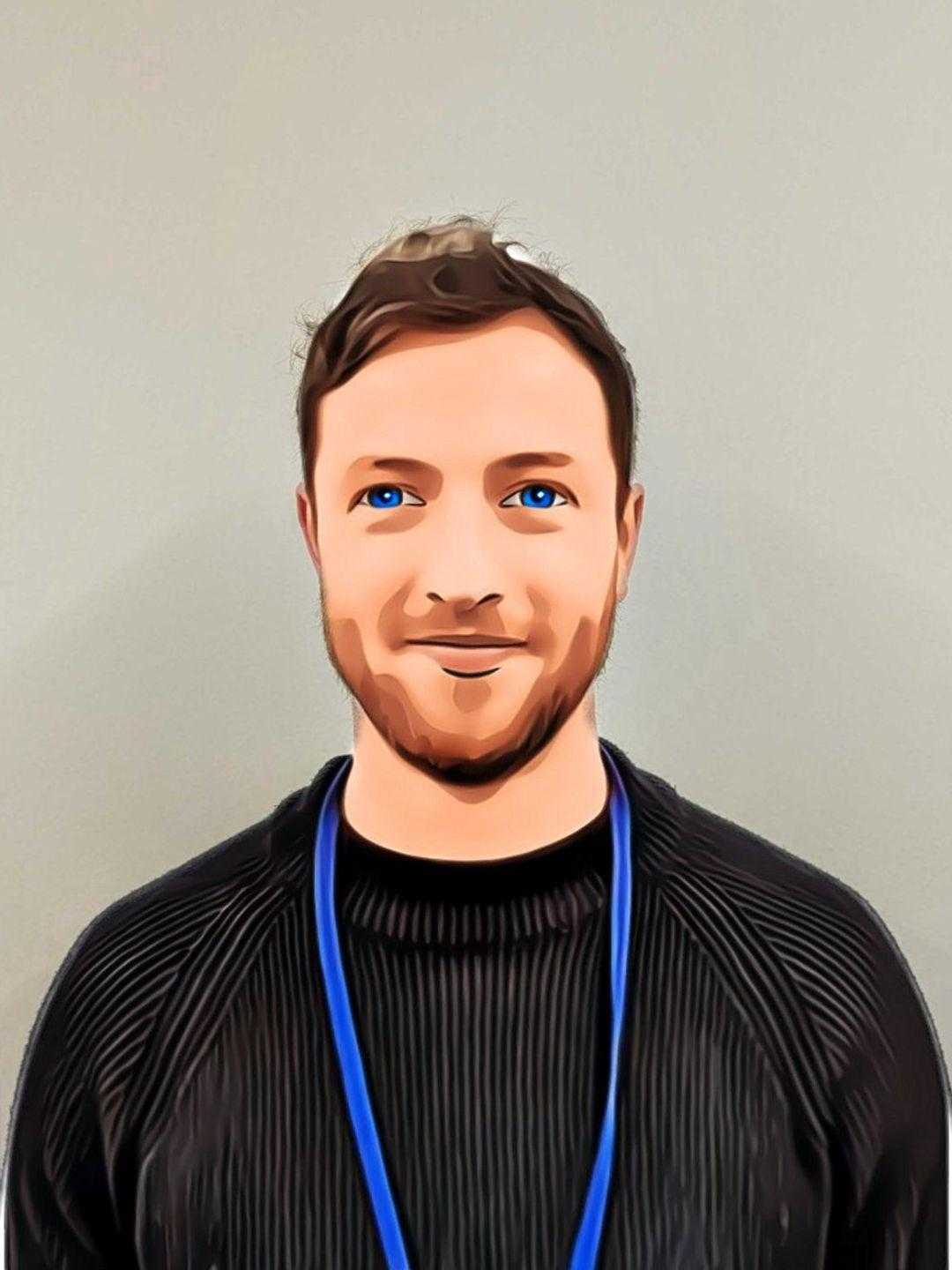 Nick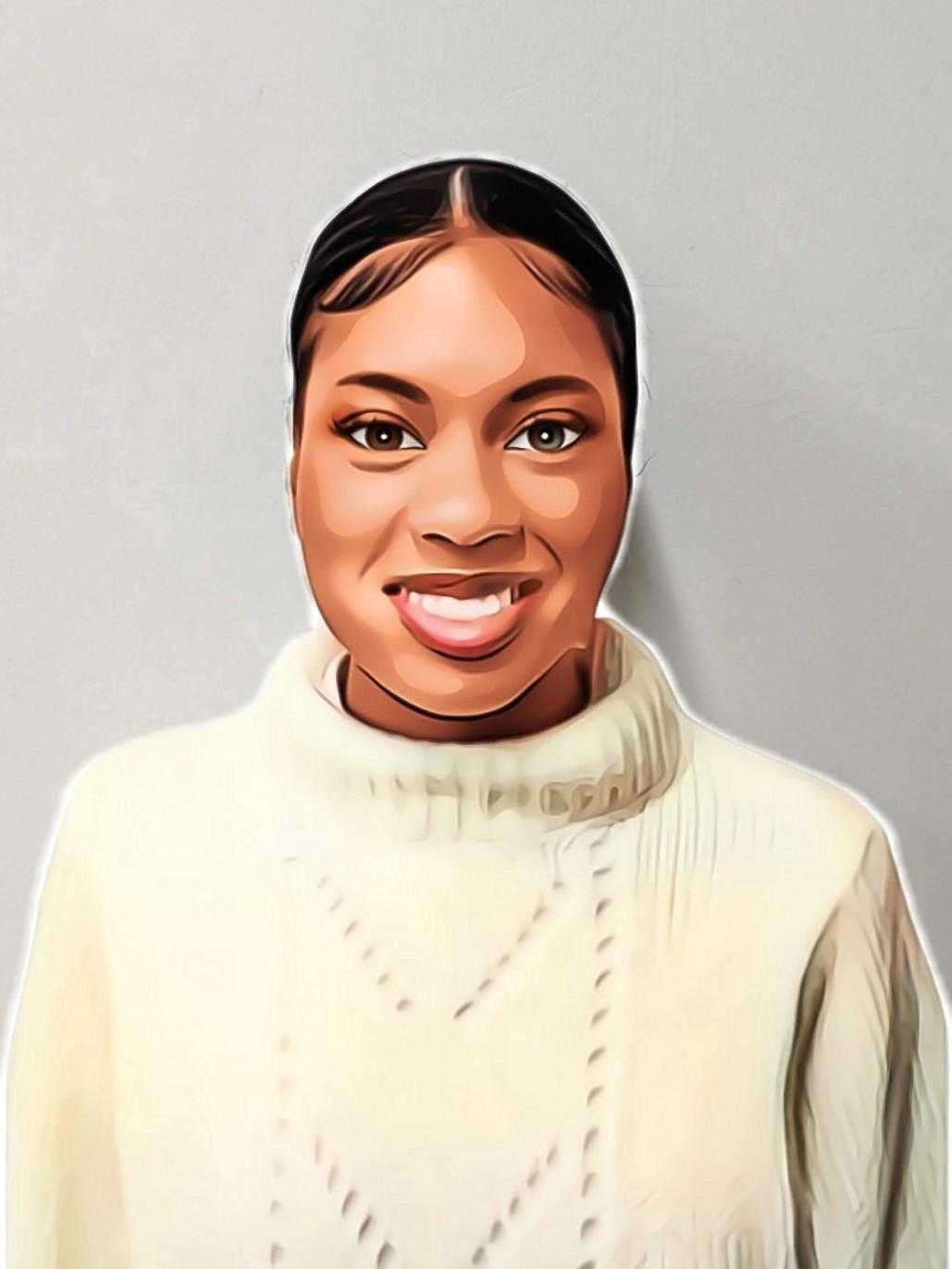 Nomusa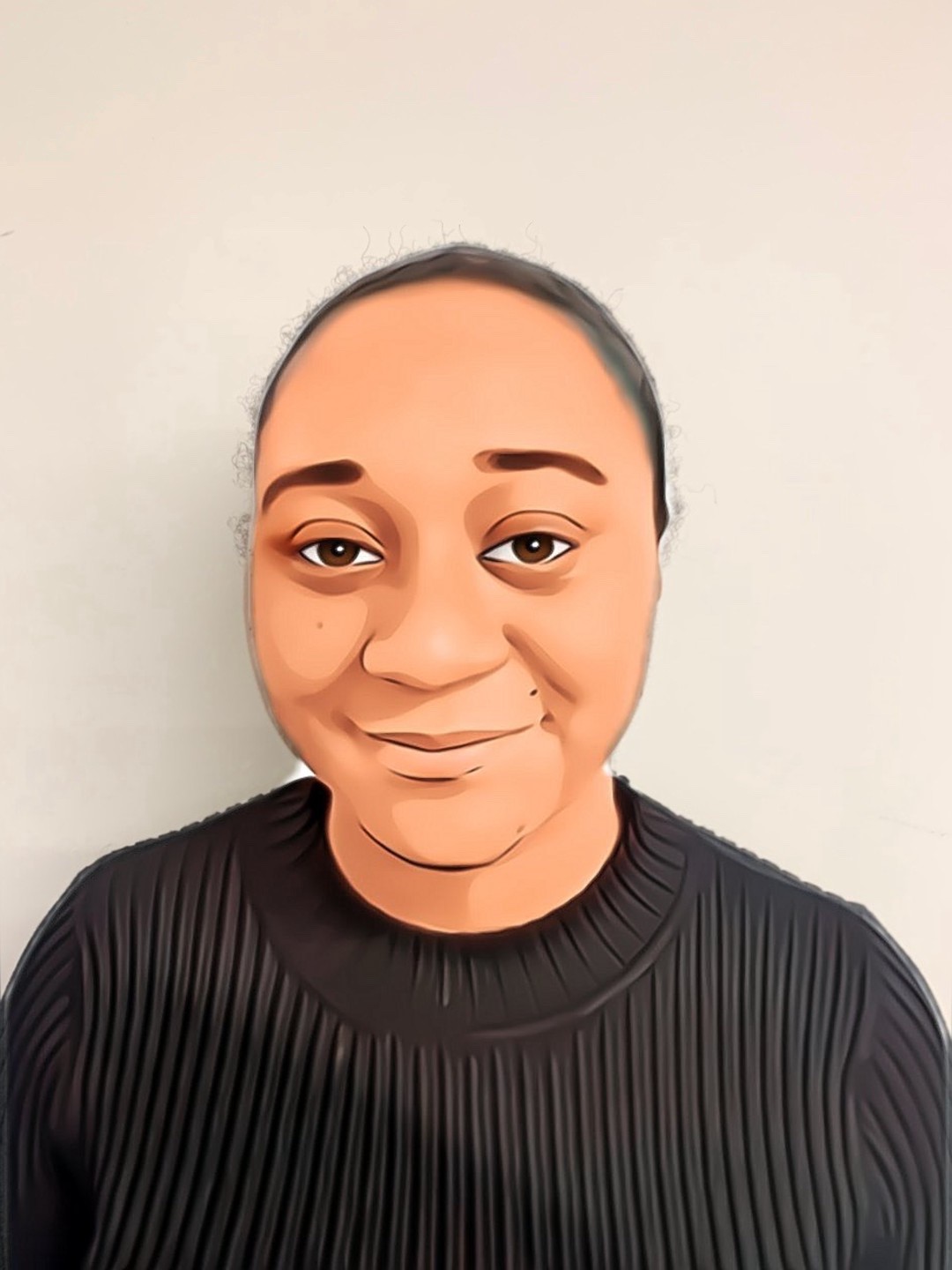 Peta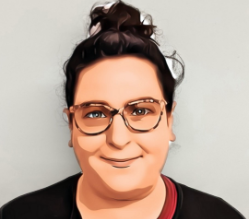 Petra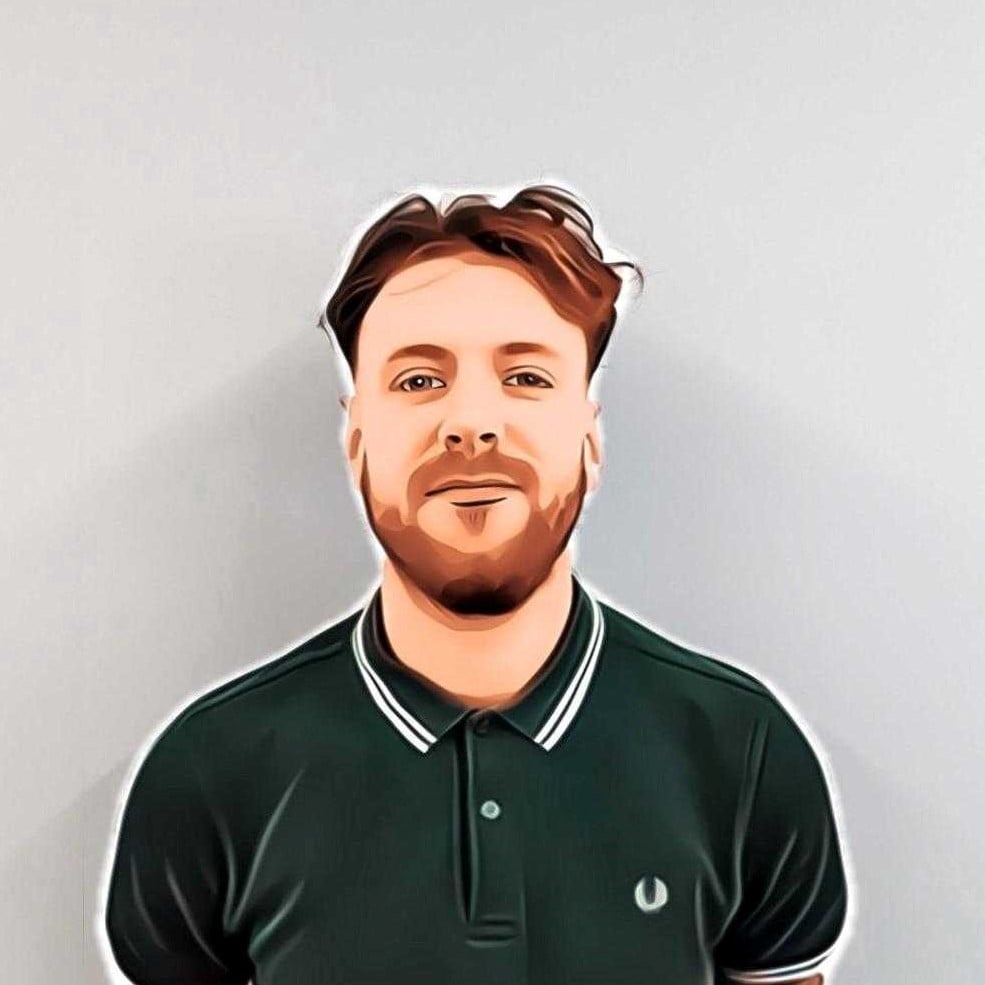 Ryan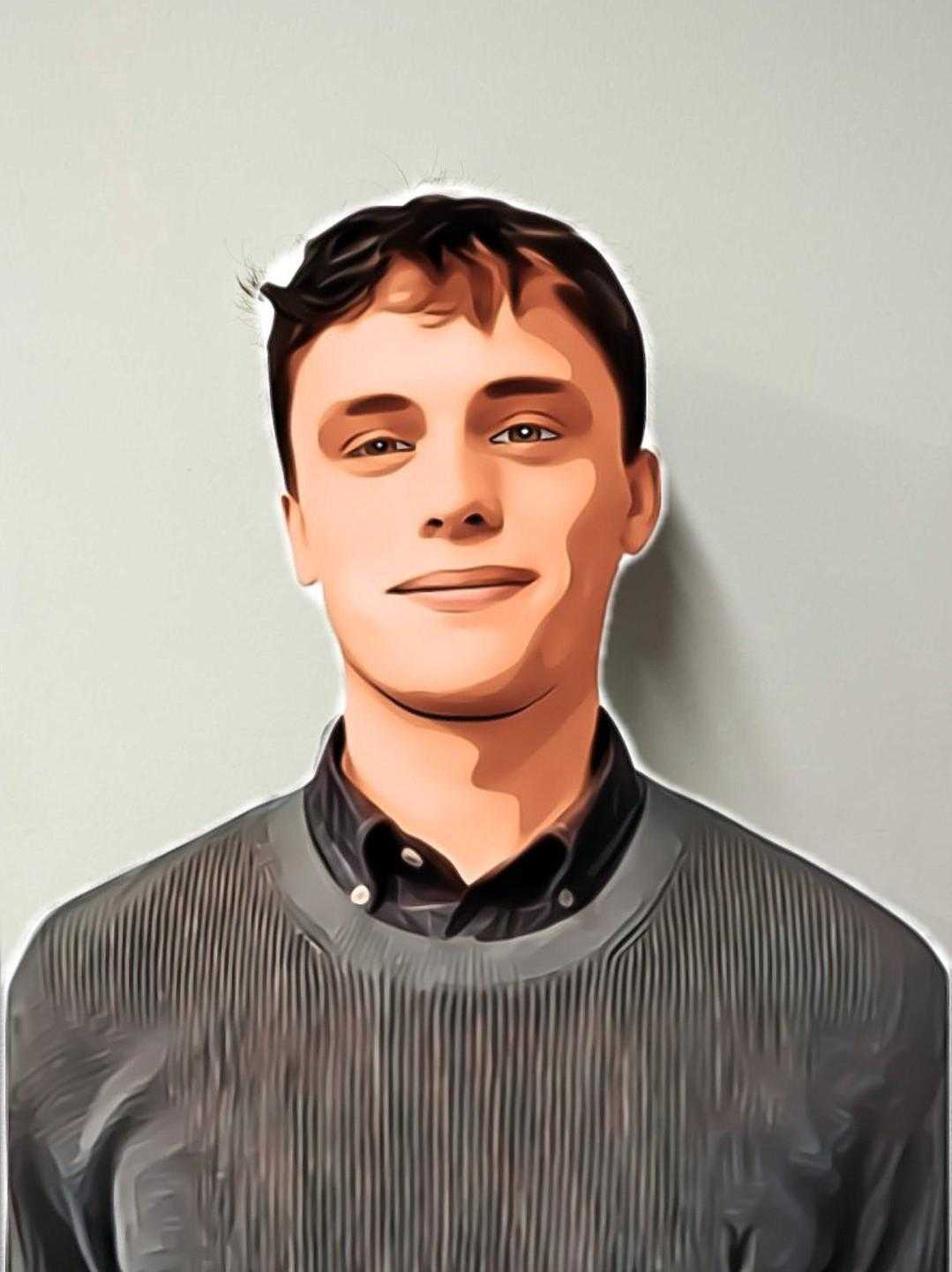 Ryan M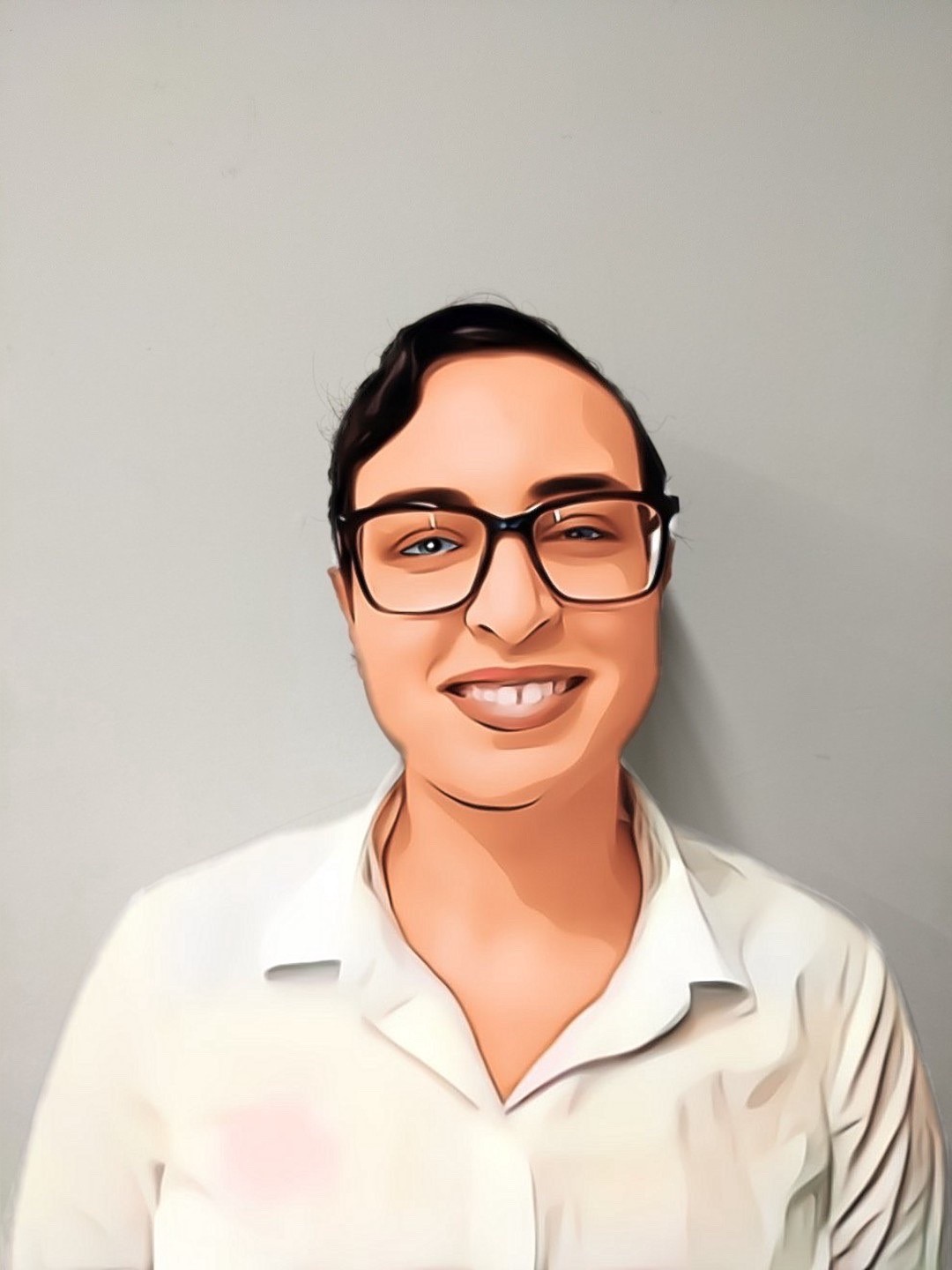 Sara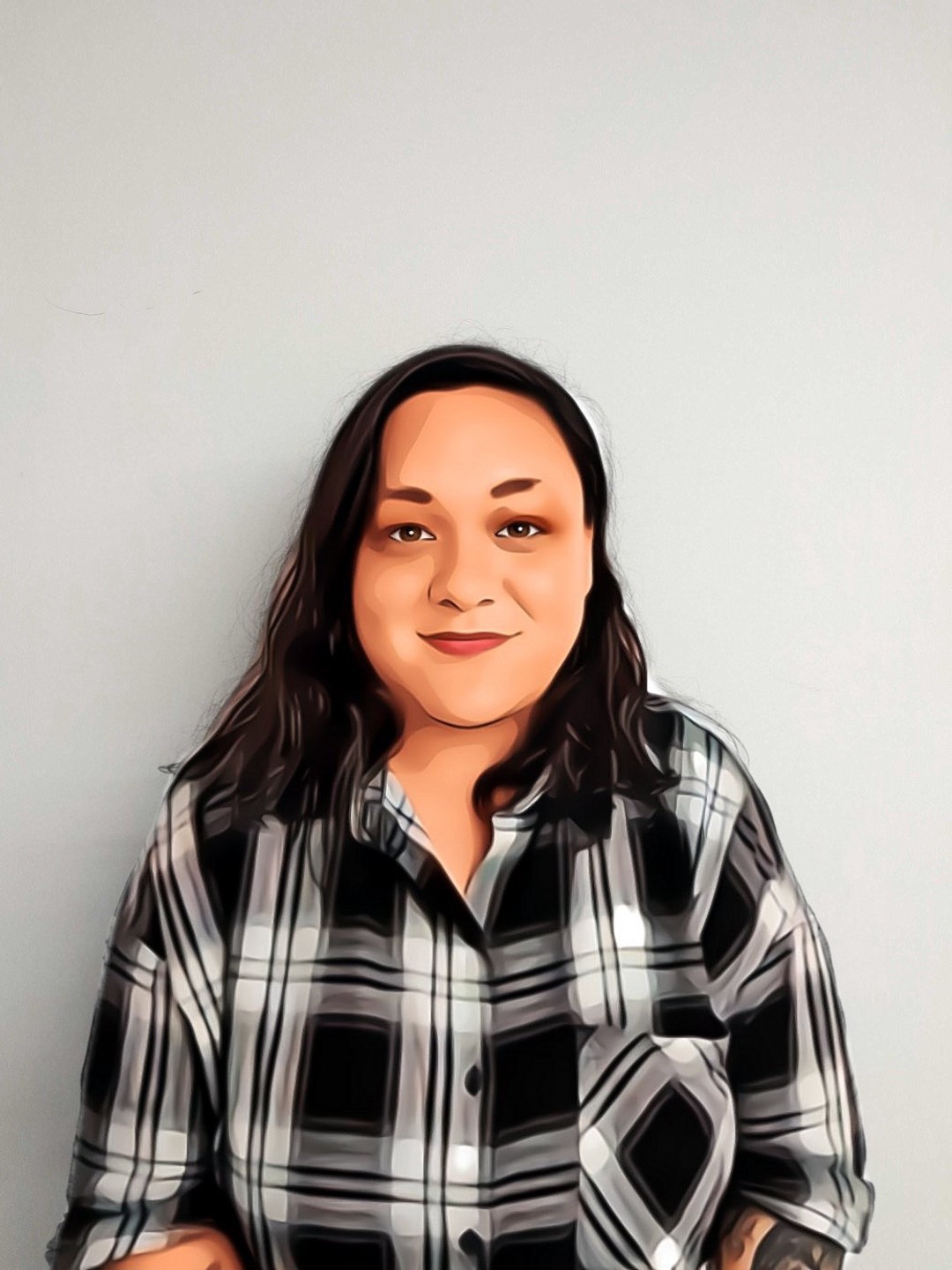 Sona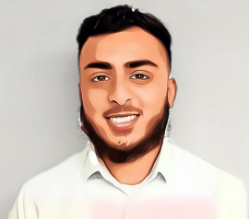 Taj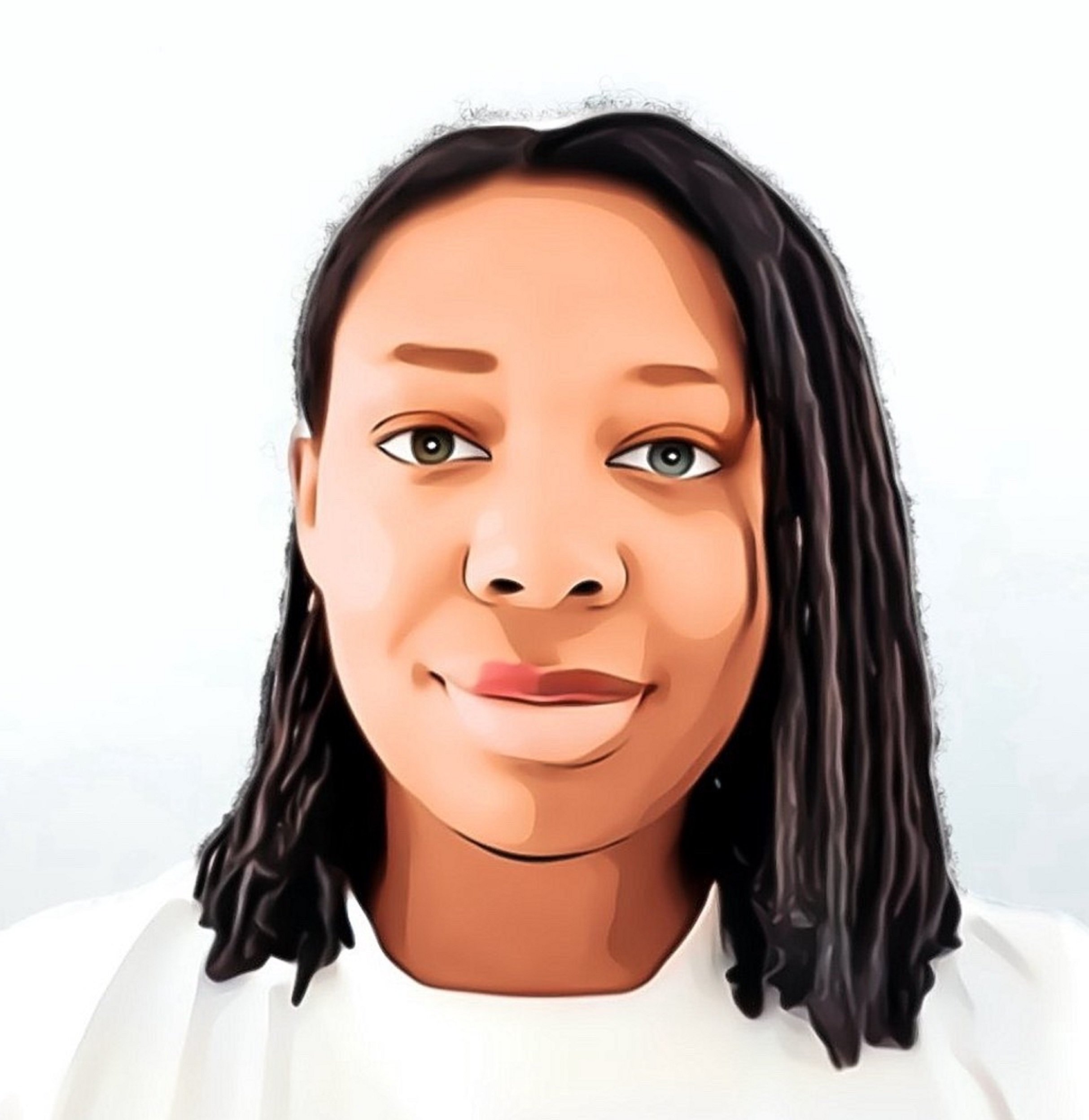 Tempany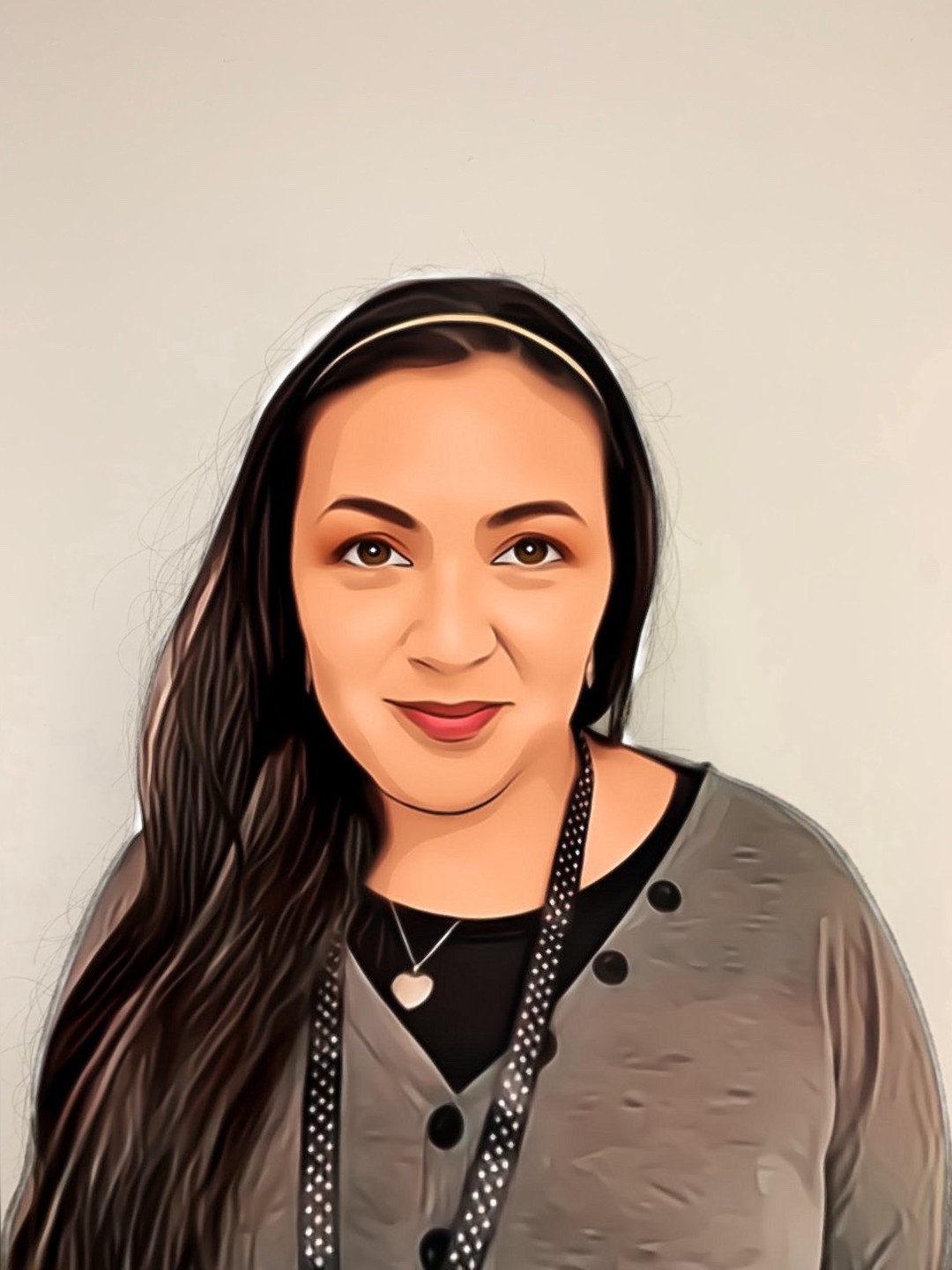 Valeria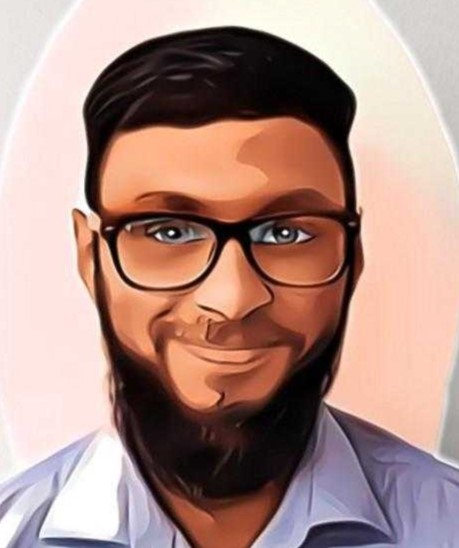 Wahidul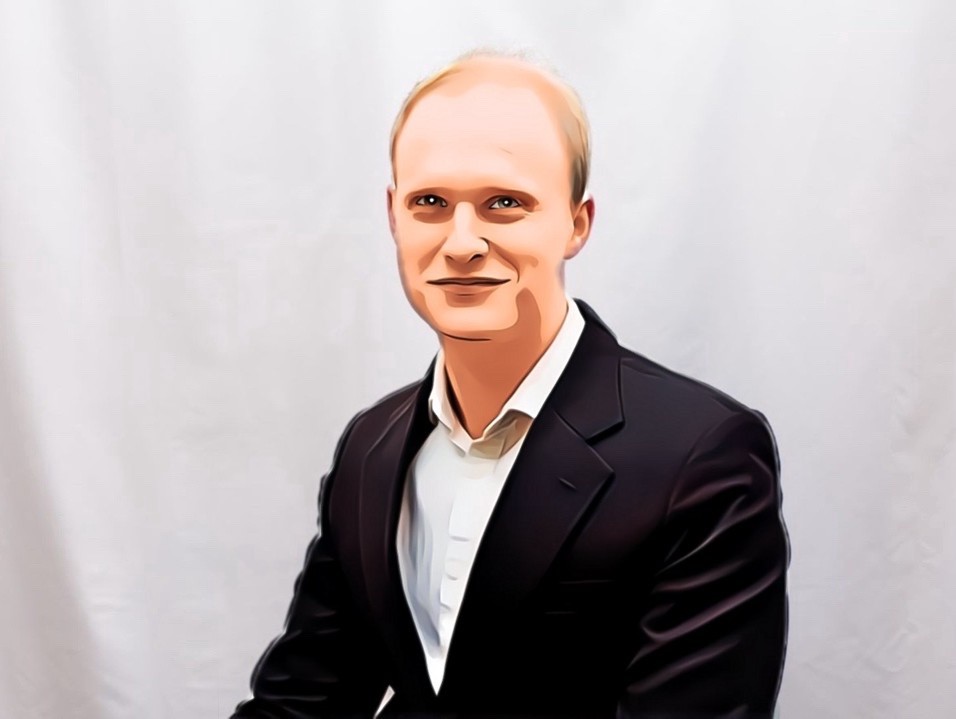 Will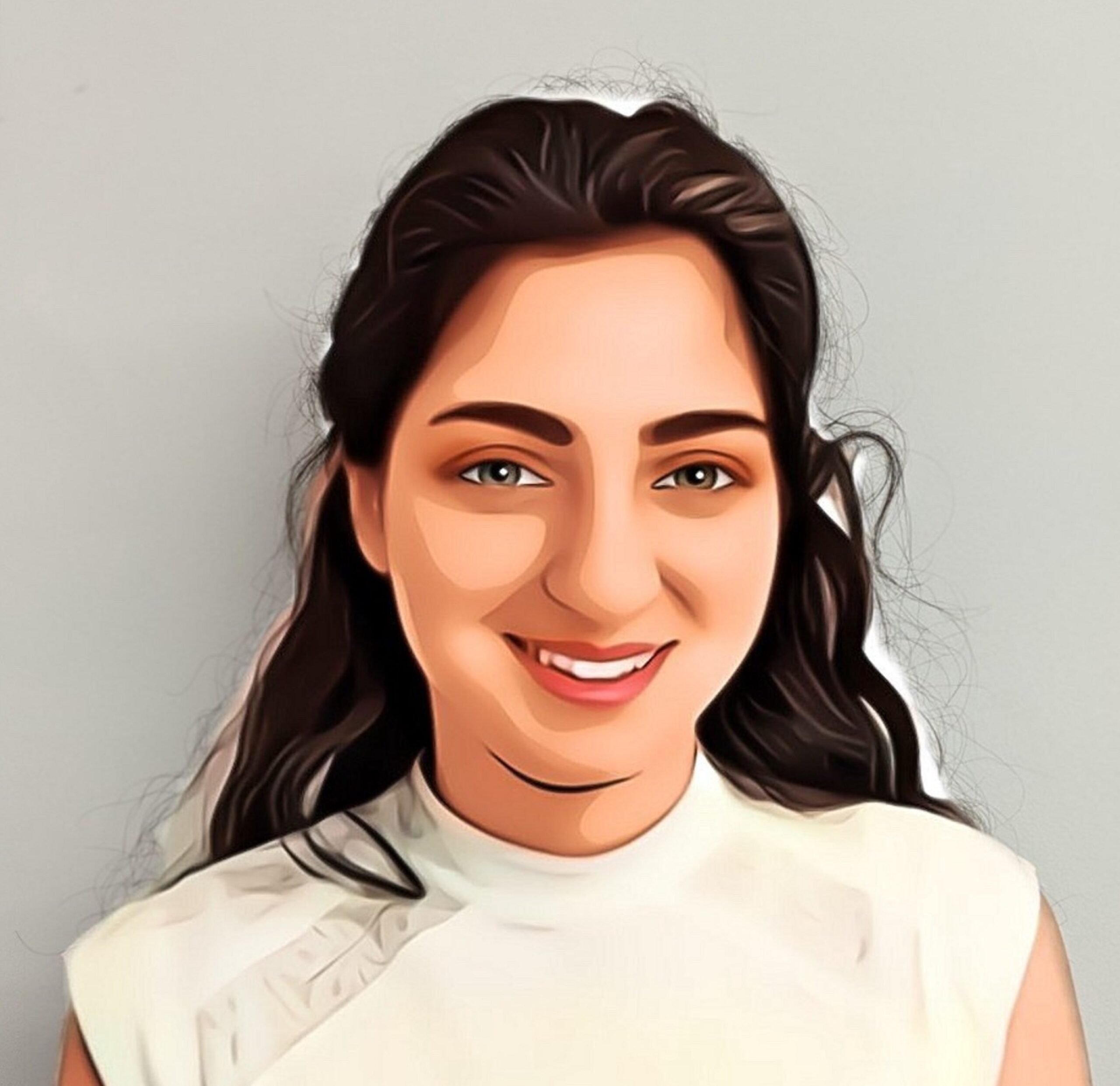 Zaina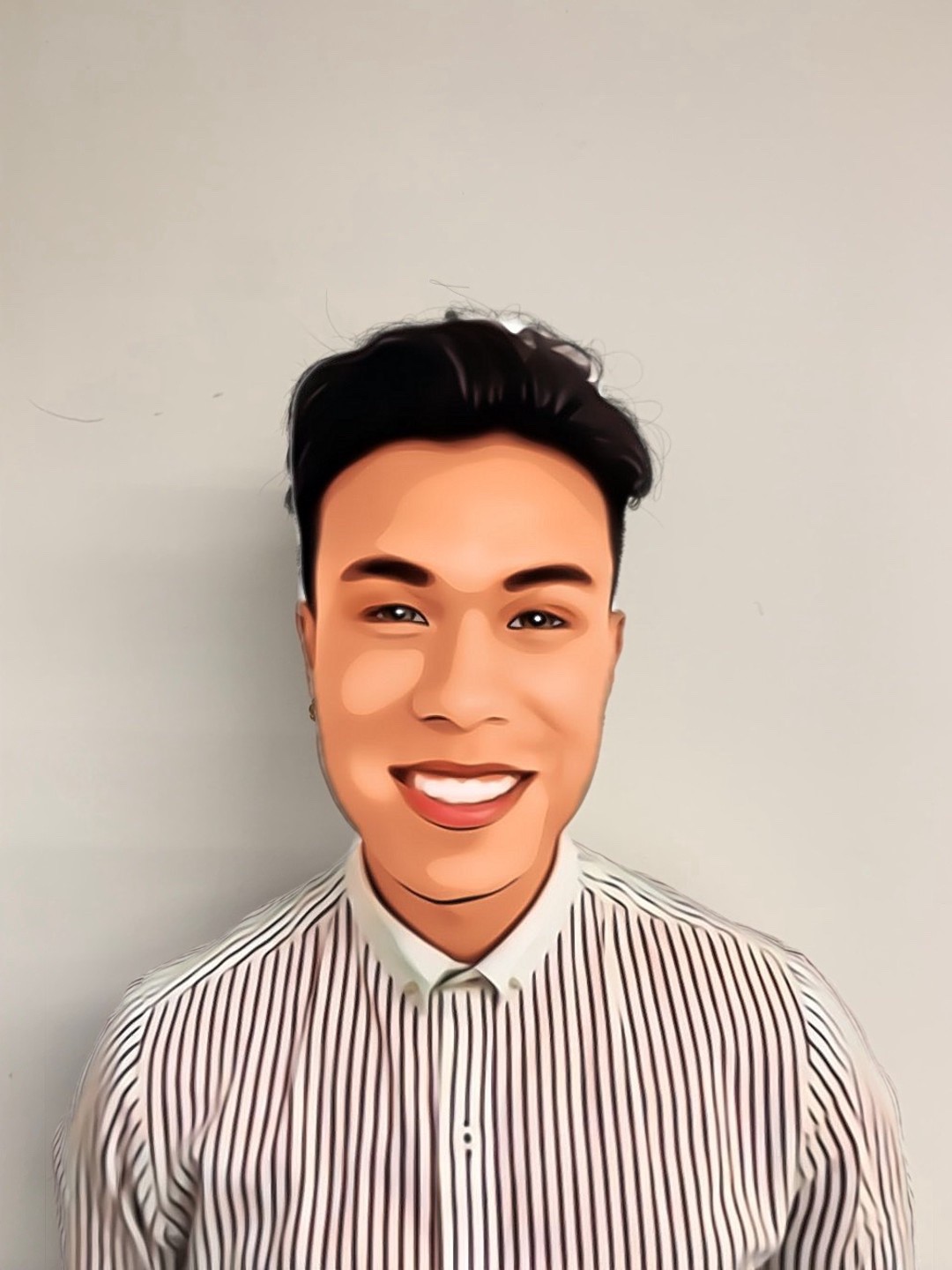 Zayn